PANTALON ERT TRICKIES 2 CHINO PANT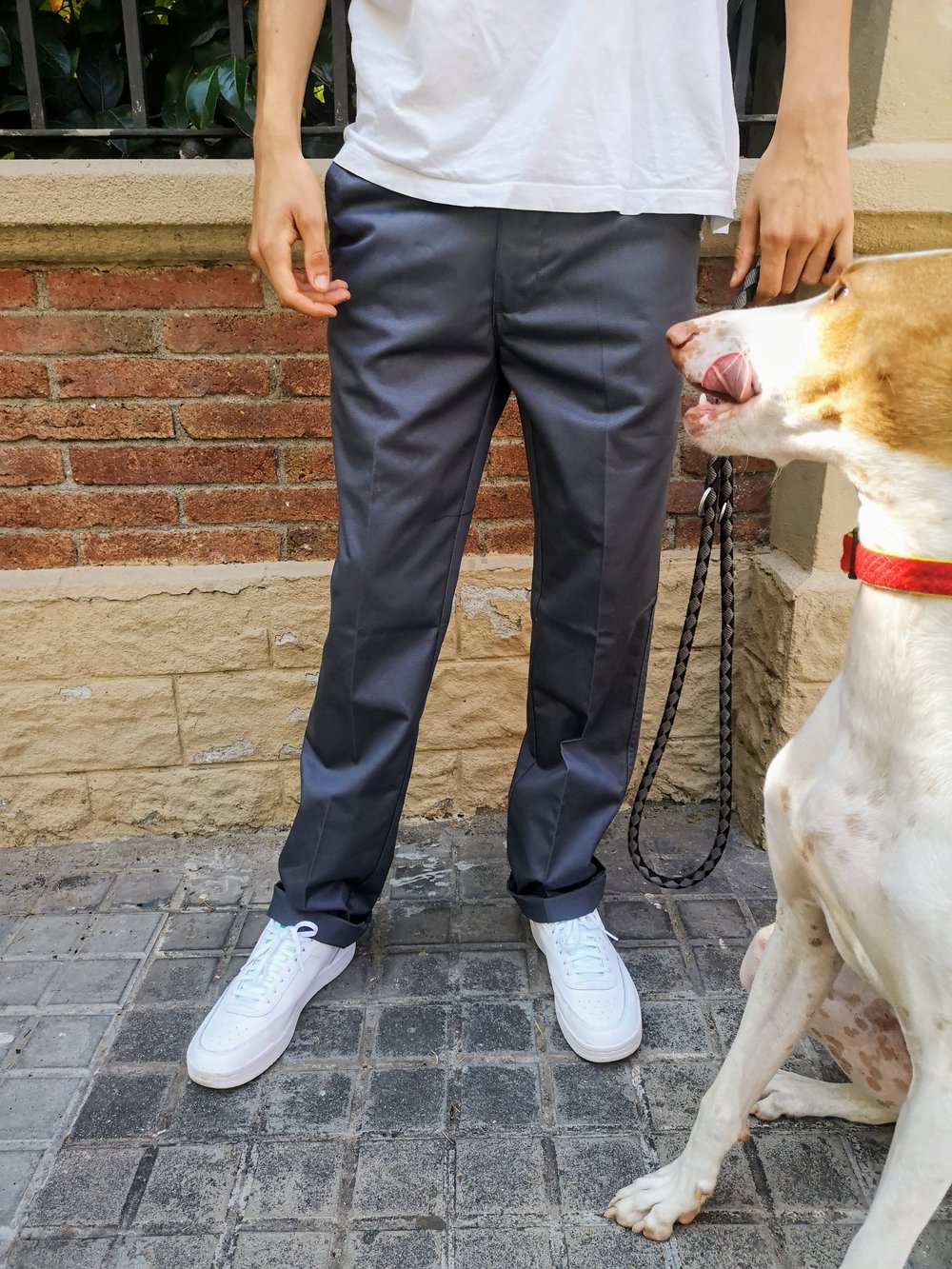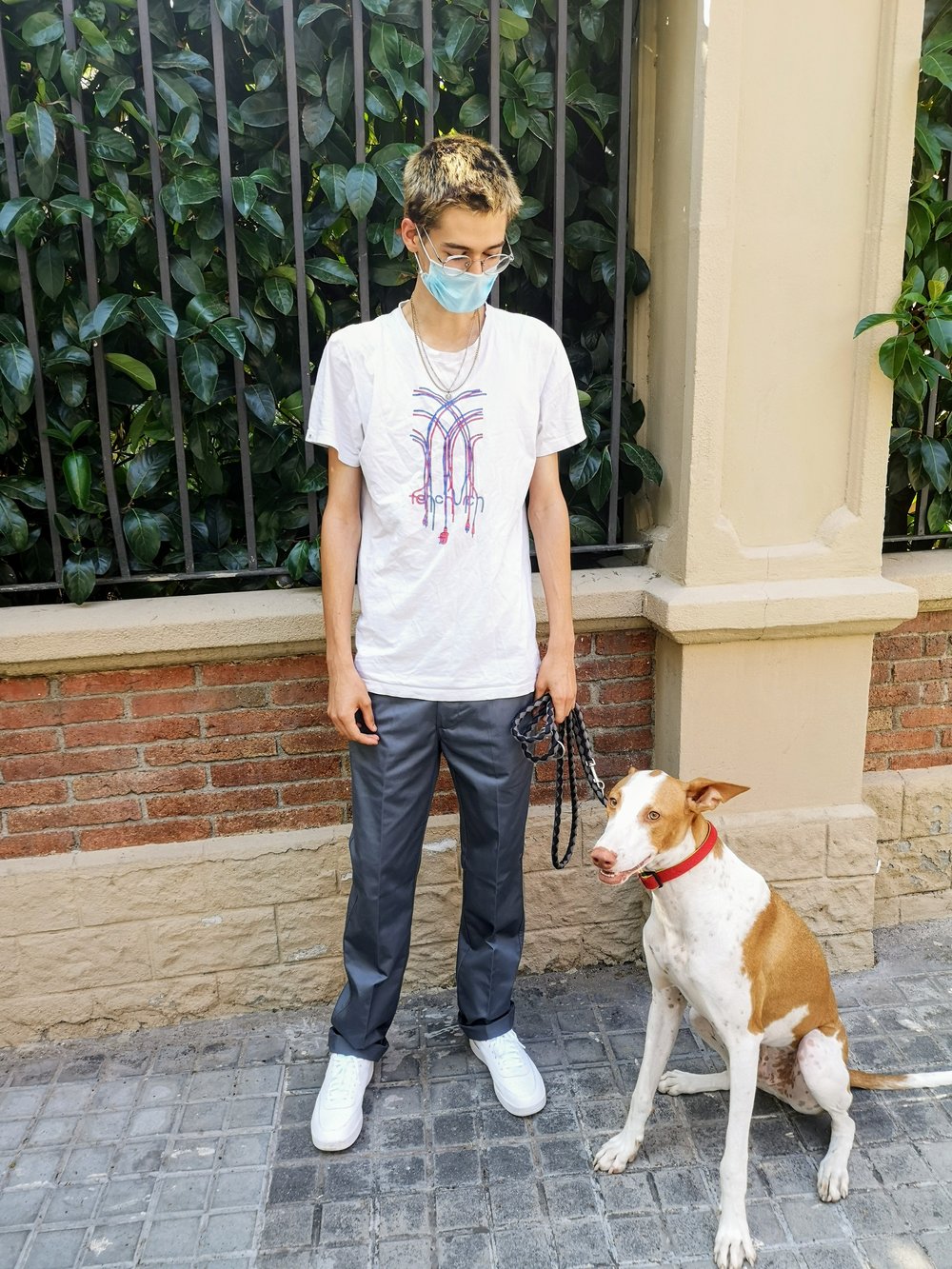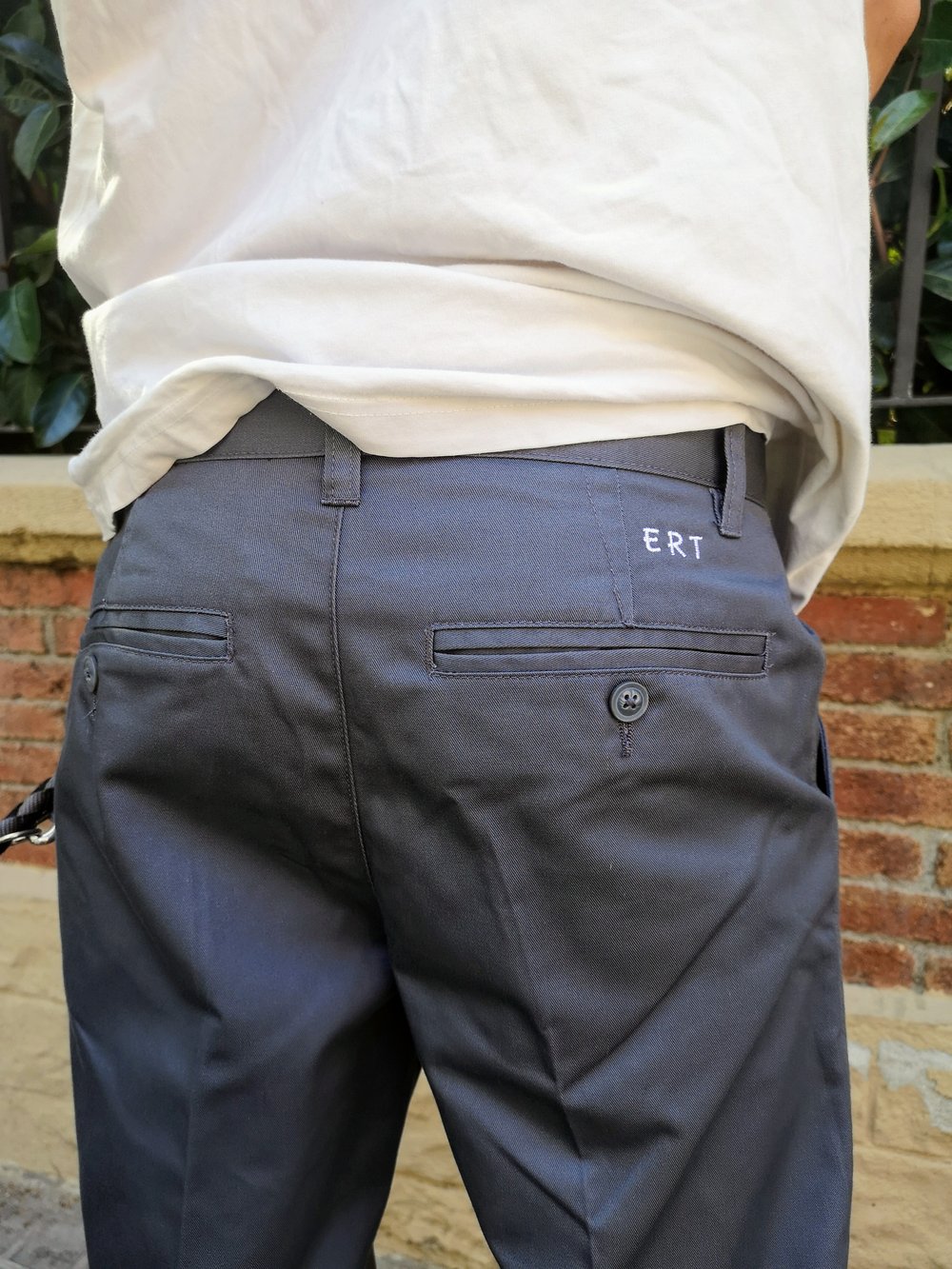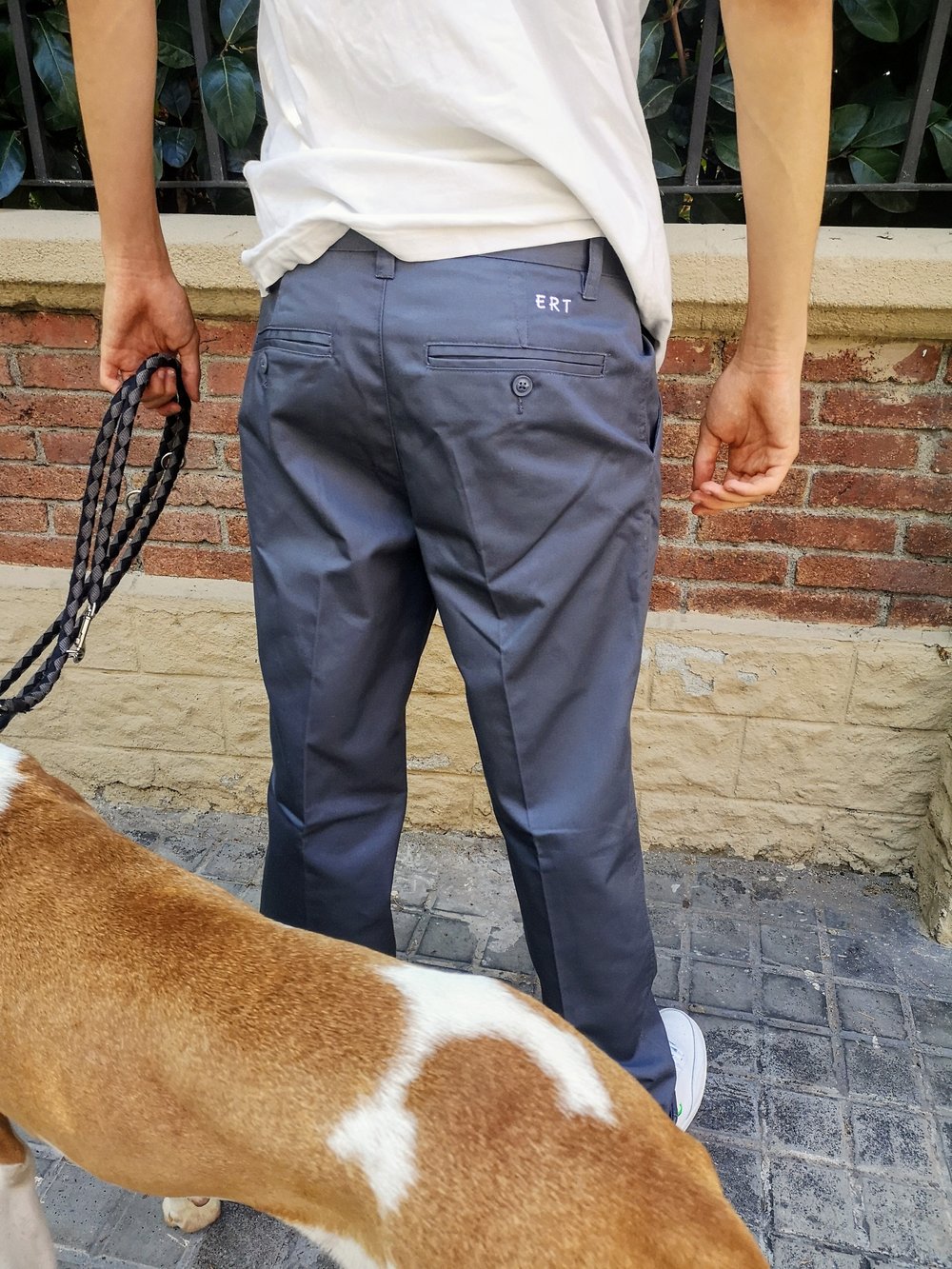 VUELVE EL PANTALON ERT TRICKIES, ESTA NUEVA VERSION CON UN APERTURA DE PIERNA MEDIA, CON STRAIGHT LEG.
FABRICADO CON 65% POLIESTER -35% ALGODON CON UN GRAMAJE DE 255 GR. BOLSILLOS FRONTALES, BOLSILLOS TRASEROS CON BOTON, BOLSILLO PARA MONEDAS EN CINTURA, BRAGUETA CON CREMALLERA DE COBRE, BOTONES Y FORRO DE BOLSIILLOS CON COLOR IDENTICO AL PANTALON. LOGO ERT BORDADO EN CINTURA TRASERA. TALLAJE EN NUMERACION USA.
TODA ESTA CALIDAD POR 31€.
TRANSPORTE EN ESPAÑA 5€ ( COMPRA MAS DE UN PRODUCTO Y SOLO PAGA UN ENVIO )
ENTREGA ENTRE 24-48 HORAS.
DELIVERY IN EUROPE 3 OR 5 DAYS.
REST OF THE WORLD 10 DAYS MORELESS.