PANTALON ERT CHINERO PURPLE RAIN & NAVY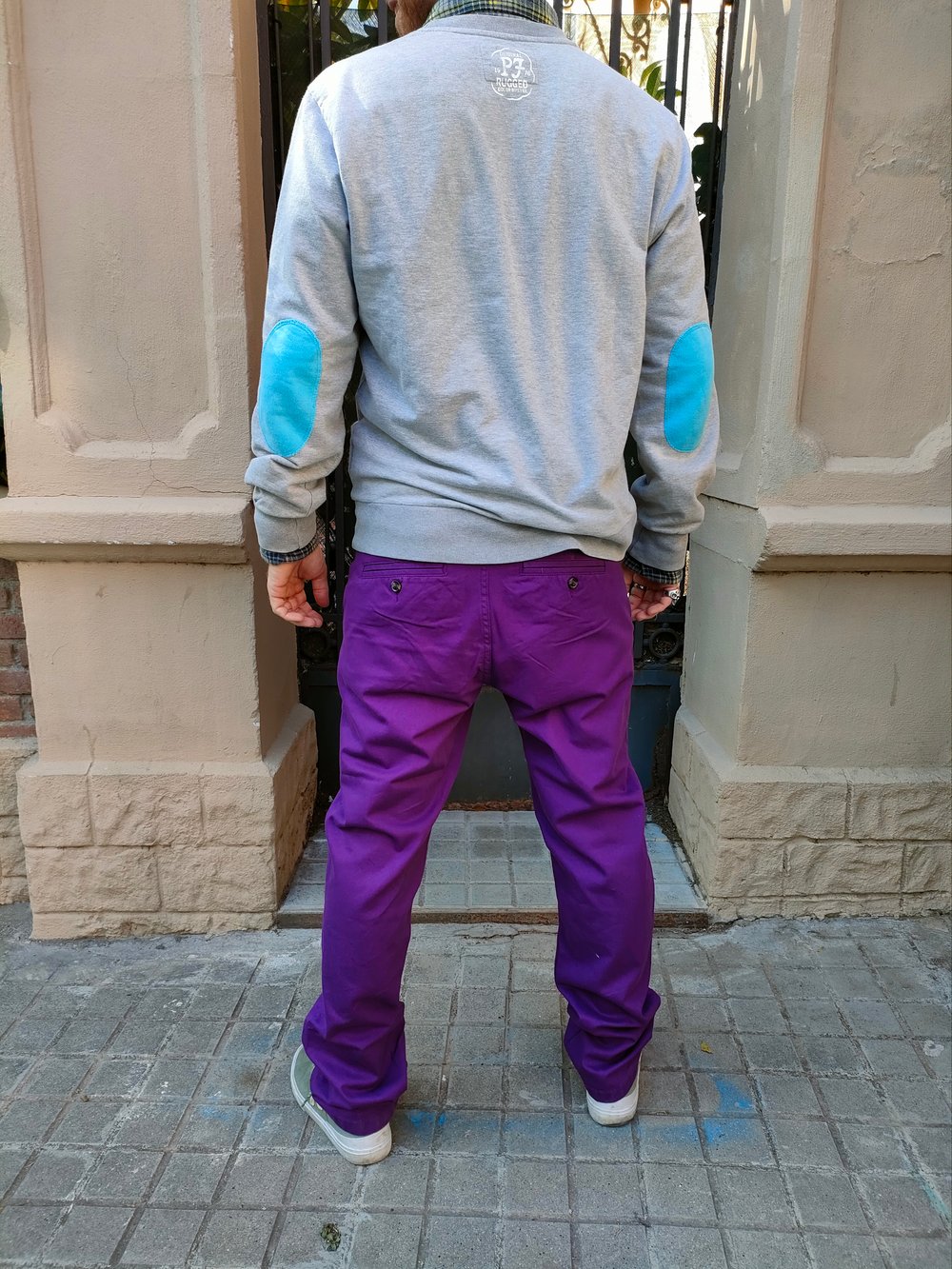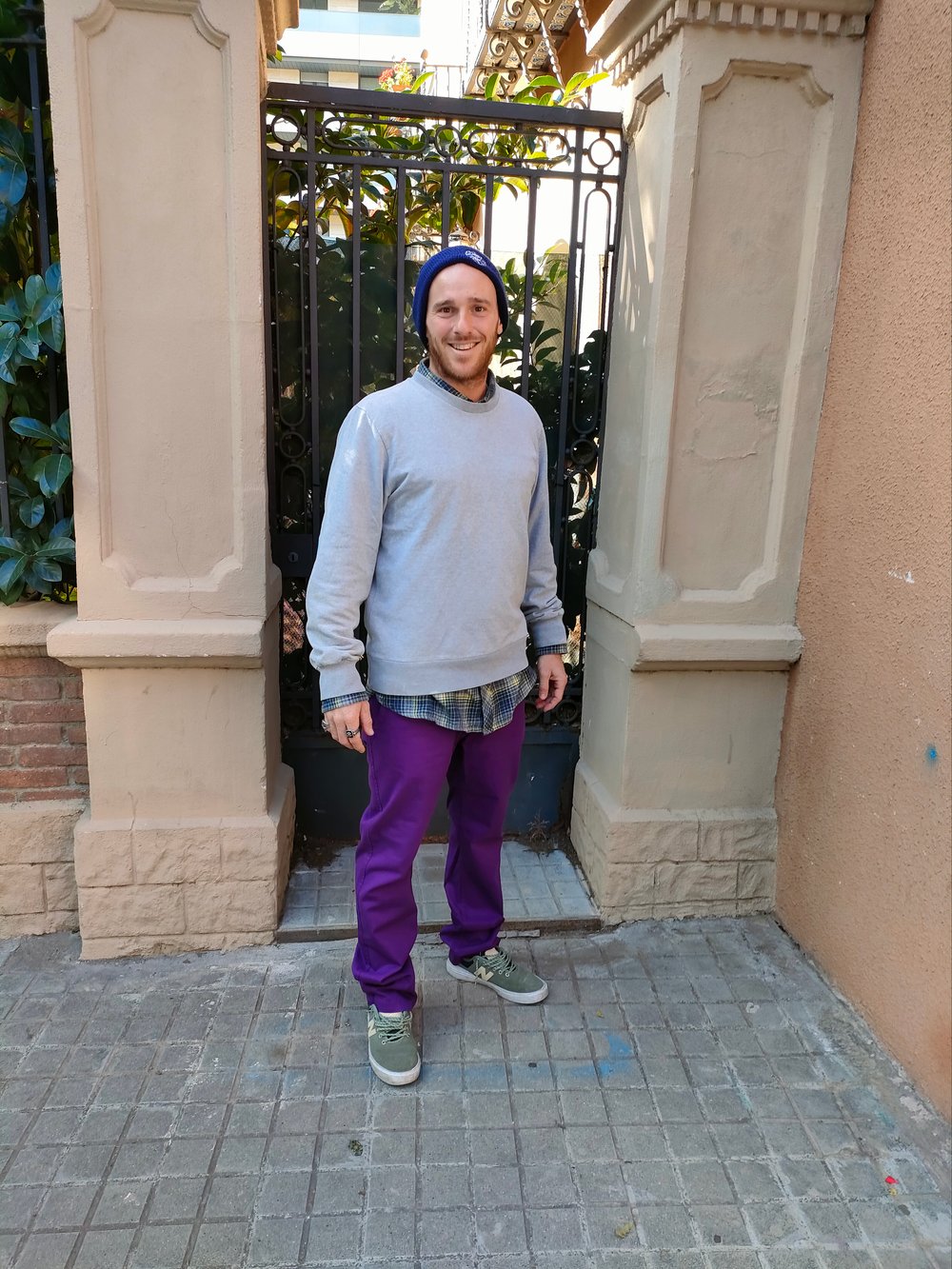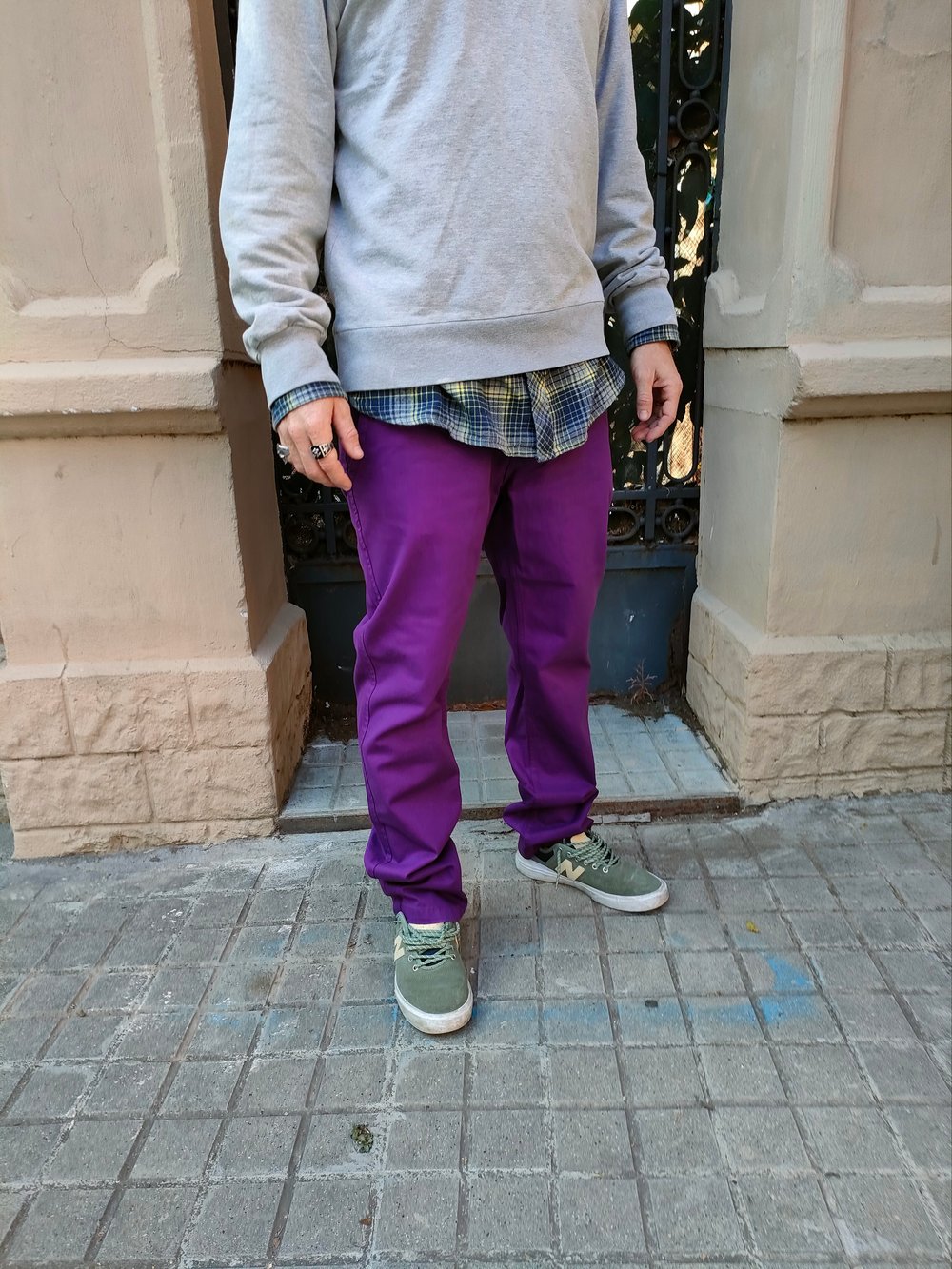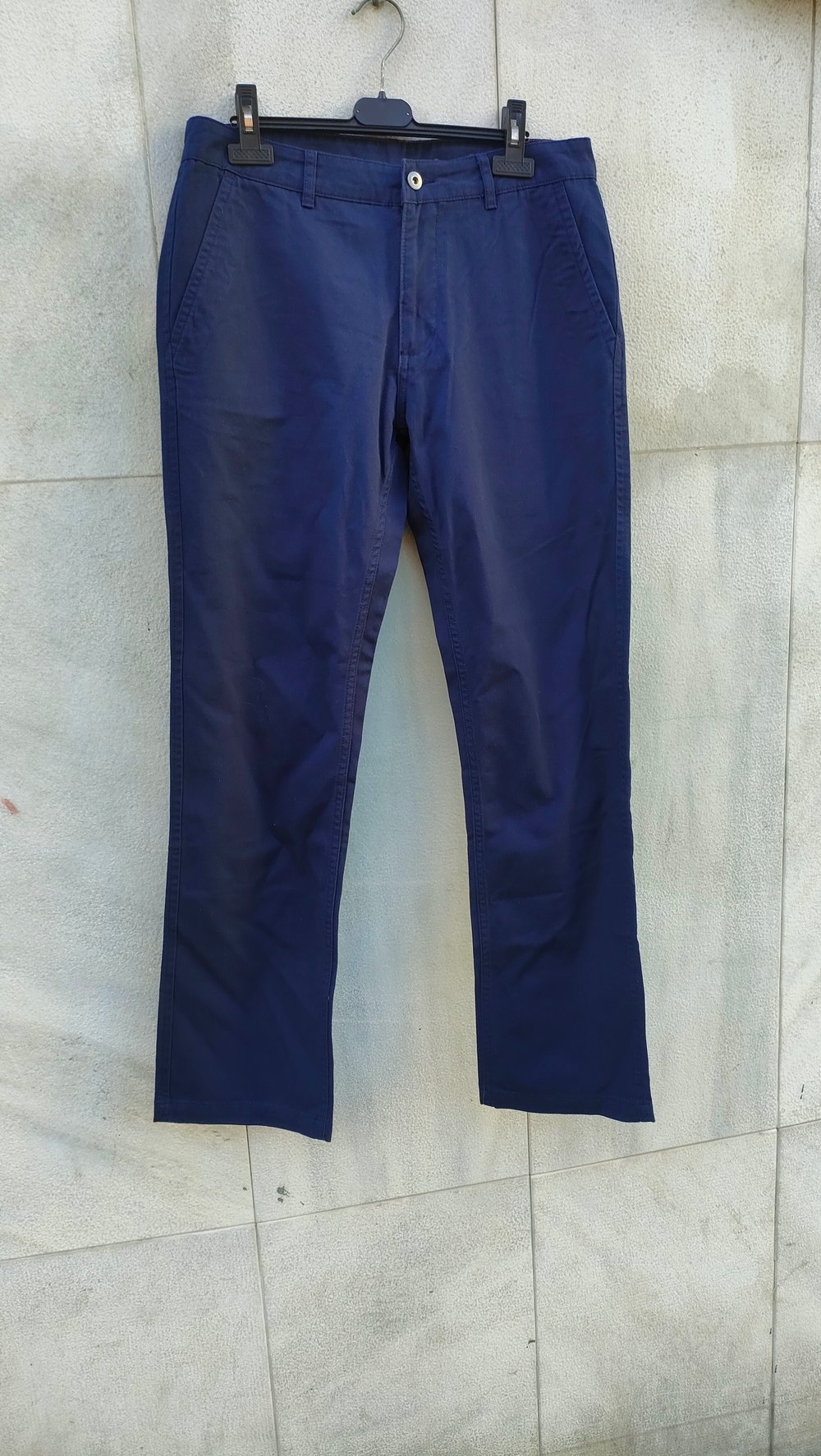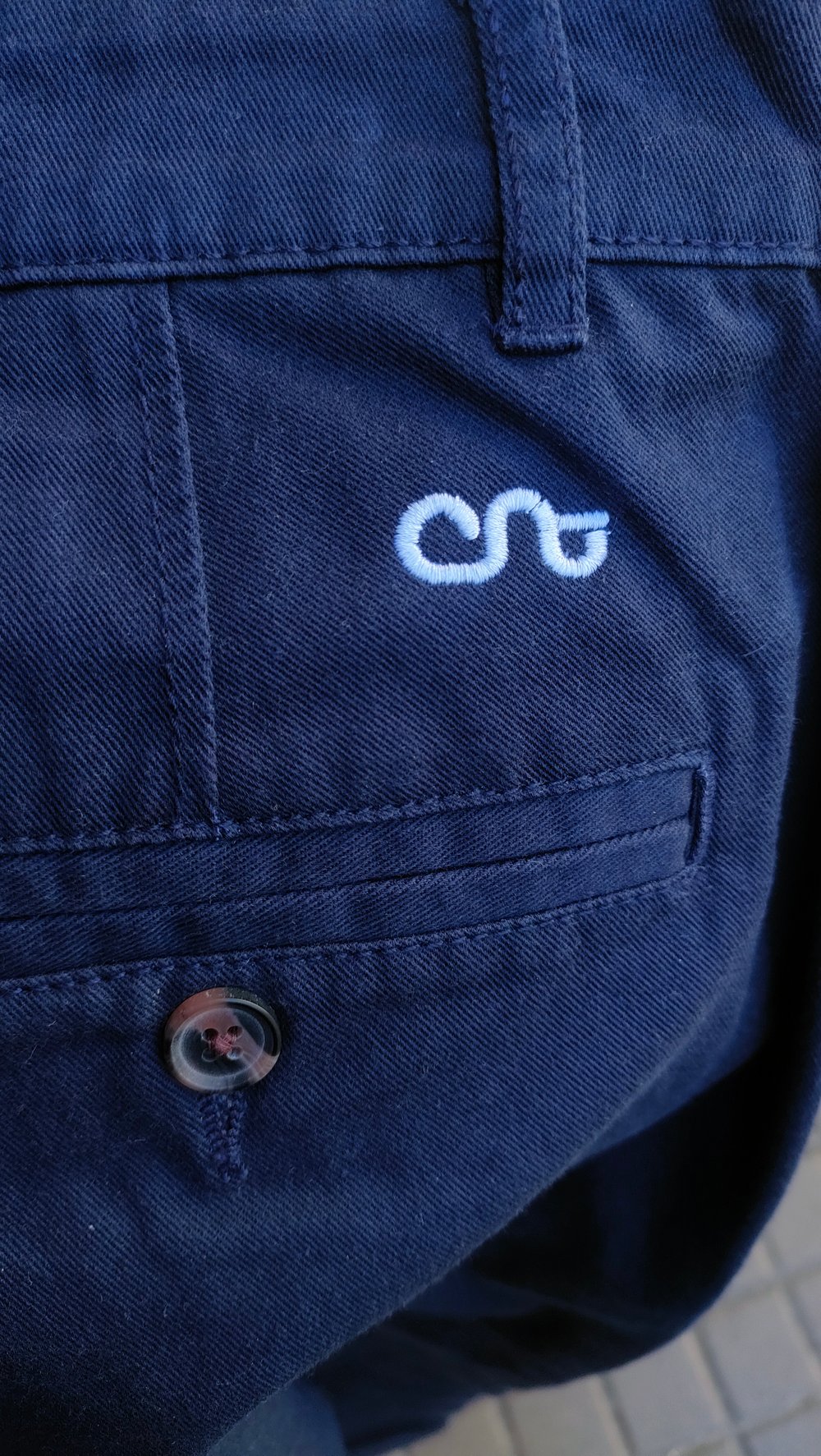 DENTRO DE LA NUEVA COLECCION ERT WINTER 2021 OS PRESENTAMOS EL MODELO CHINERO, UN TIPICO PANTALON CHINO CON REGULAR FIT ( MAS ANCHO QUE UN PANTALON SLIM STRAIGHT SIN LLEGAR A UN BAGGY FIT ).
FABRICADO CON 100% ALGODON TWILL CON CERTIFICADO OEKO TEX ( SIN QUIMICOS NOCIVOS ) Y FABRICADO EN UNA FACTORIA ASOCIADA A AMFORI ( REGULA FABRICAS SOSTENIBLES CON EL MEDIO AMBIENTE Y LOS TRABAJADORES ). BRAGUETA CON CREMALLERA, BOSILLOS TRASEROS CON BOTON.
CON EL COLOR PURPLE RAIN NO HABRA PISTA DE BAILE QUE NO SE FUNDA A TUS PASOS.
COMO SIEMPRE EN LA LINEA ERT, MEJOR PRECIO-CALIDAD IMPOSIBLE.
TRANSPORTE EN ESPAÑA 4€ ( COMPRA MAS DE UN PRODUCTO Y SOLO PAGA UN ENVIO )
ENTREGA ENTRE 24-48 HORAS.
DELIVERY IN EUROPE 3 OR 5 DAYS.
REST OF THE WORLD 10 DAYS MORELESS.