SHORT HIBRIDO SALTY CREW HIGH SEAS PERFORATED EN LIQUIDACION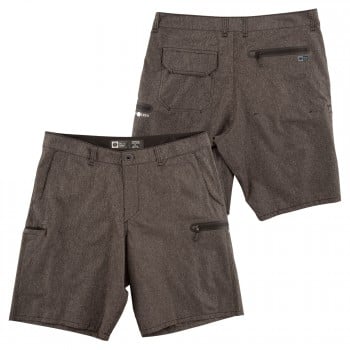 La marca más fresca del mercado Californiano nos presenta un short híbrido. Un short bañador o un bañador short..tanto monta, monta tanto.
Shorts con usos multifuncionales y secado ultra rápido.
Bolsillos traseros asimétricos para fácil acceso.
Fabricación duradera elástica en cuatro direcciones con rendimiento hiper seco
Bolsillo soldado con cremallera y bolsillo para alicates indestructible.
Fabricado con 100% poliéster. Largo de pierna 19 '' pulgadas.
Ahora en rebajas, de 70€ ahora a 39€.
TRANSPORTE EN ESPAÑA 6€.
( COMPRA MAS DE UN PRODUCTO Y PAGA SOLO 1€ MAS ).
ENTREGA ENTRE 24-48 HORAS.
DELIVERY IN EUROPE 3 OR 5 DAYS.
REST OF THE WORLD 10 DAYS MORELESS.