CAMISETA HUMMEL X HANON MARATHONA L/S EN LIQUIDACION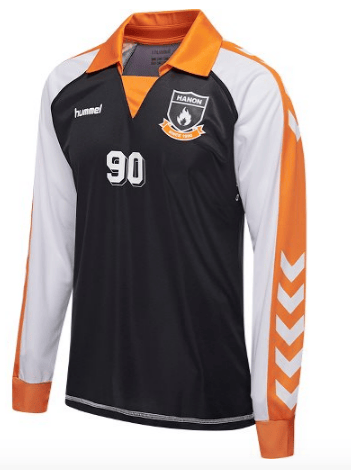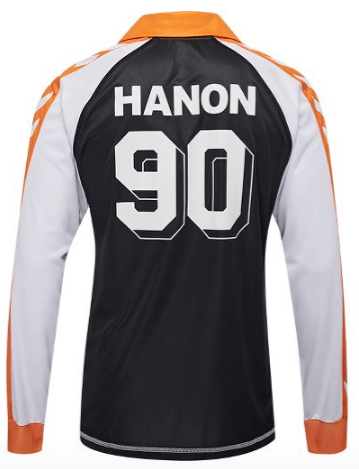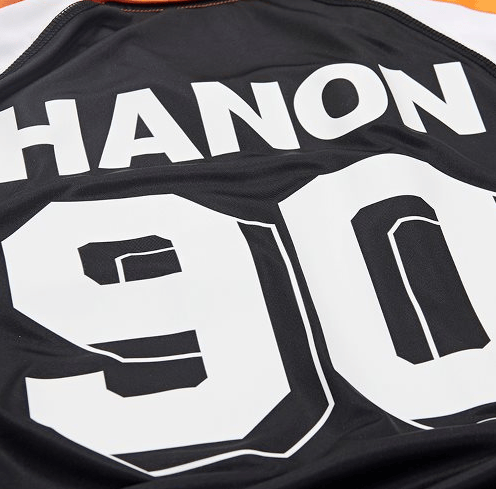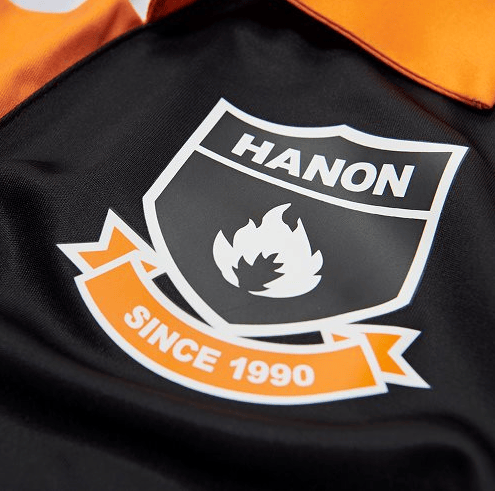 LA EXCLUSIVA COLABORACION DE LA MARCA DEPORTIVA DANESA HUMMEL CON LA EXCLUSIVA TIENDA ESCOCESA HANON NOS PRESENTA LA LINEA "STANDING ONLY". ESTA LINEA RINDE HOMENAJE A LAS LIGAS DE FUTBOL DE SEGUNDA-TERCERA CATEGORIA DEL FUTBOL ESCOCES, ESTE MODELO EXACTAMENTE SE NSPIRA EN LA CAMISETA DEL ROTHES F.C.
FABRICADA CON 100% POLIESTER, AGUJEROS DE VENTILACION DEBAJO EL SOBACO. LOGOS HUMMEL Y HANON REPARTIDOS POR LA POLO/CAMISETA DE MANGA LARGA.
AHORA CON UN 72% DE DESCUENTO, DE 95€ AHORA A 23€.
TRANSPORTE EN ESPAÑA 6€.
( COMPRA MAS DE UN PRODUCTO Y PAGA SOLO 1€ MAS ).
ENTREGA ENTRE 24-48 HORAS.
DELIVERY IN EUROPE 3 OR 5 DAYS.
REST OF THE WORLD 10 DAYS MORELESS.