FUNDA MADNESS STRETCH COVER FISH 6.0´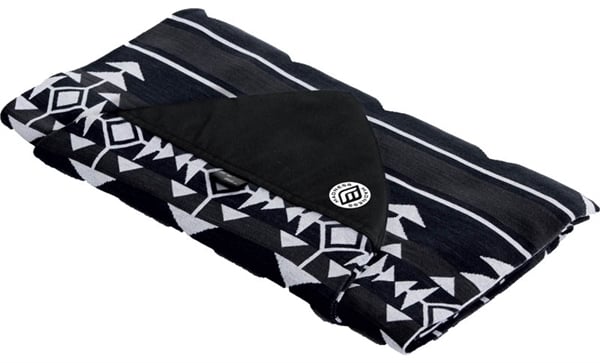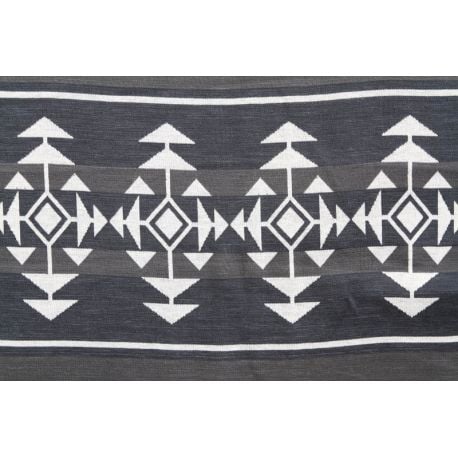 LA MARCA DEL PAIS VASCO FRANCES NOS PRESENTA UNA CLASICA FUNDA DE CALCETIN CON UN ESTAMPADO BIEN CHINGON. FABRICADA CON POLIESTER DE ALTO GRAMAJE CON PUNTERA ACOLCHADA, CIERRE CON AJUSTADOR. DISEÑADA PARA TABLA FISH O CON GRANDE VOLUMEN. PARA TABLAS DE 5.8´HASTA 6.0¨.
TRANSPORTE EN ESPAÑA 5€ ( COMPRA MAS DE UN PRODUCTO Y SOLO PAGA UN ENVIO ).
ENTREGA ENTRE 24-48 HORAS.
DELIVERY IN EUROPE 3 OR 5 DAYS.
REST OF THE WORLD 10 DAYS MORELESS.