CAMISETA NEW BALANCE NUMERICS HAND DRAWN EN LIQUIDACION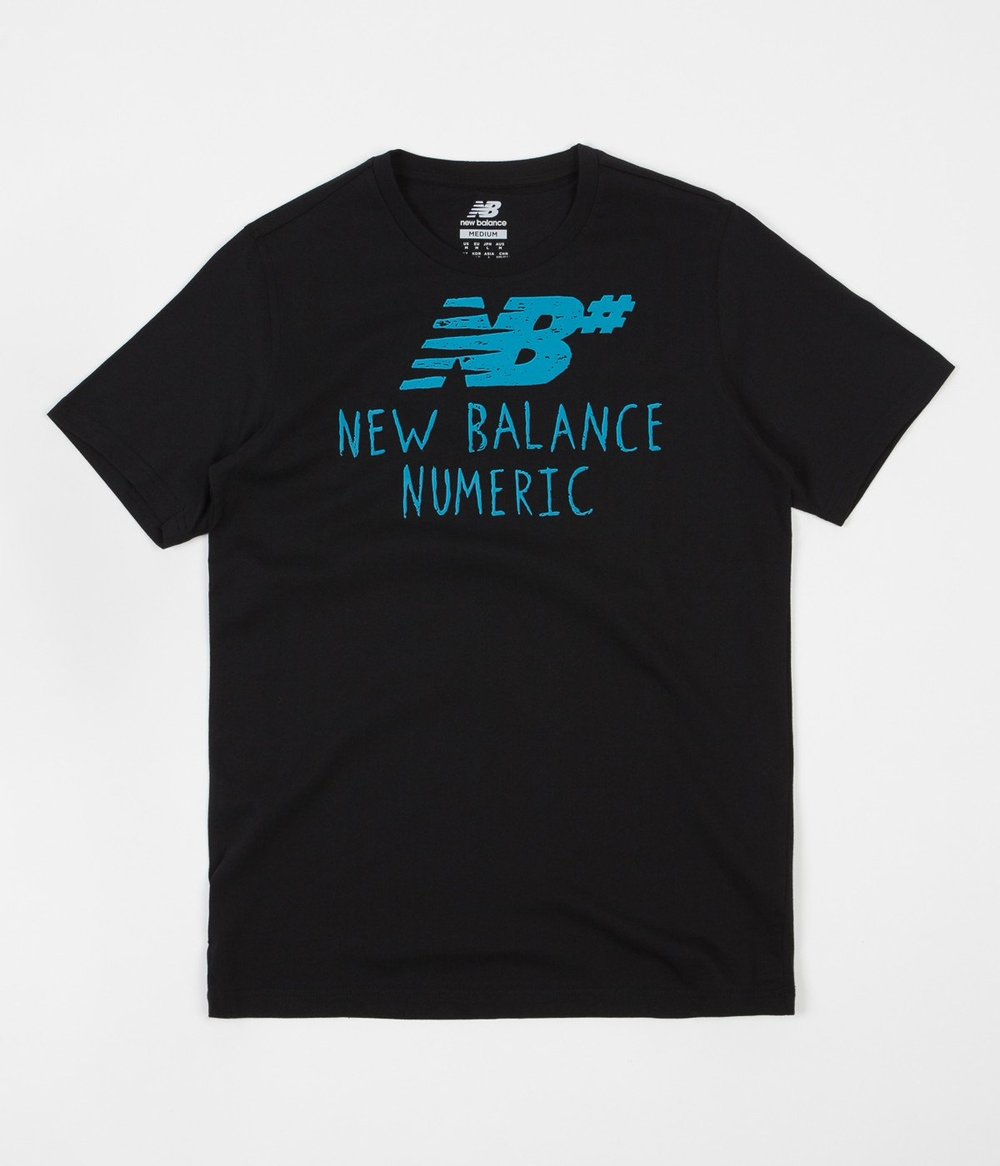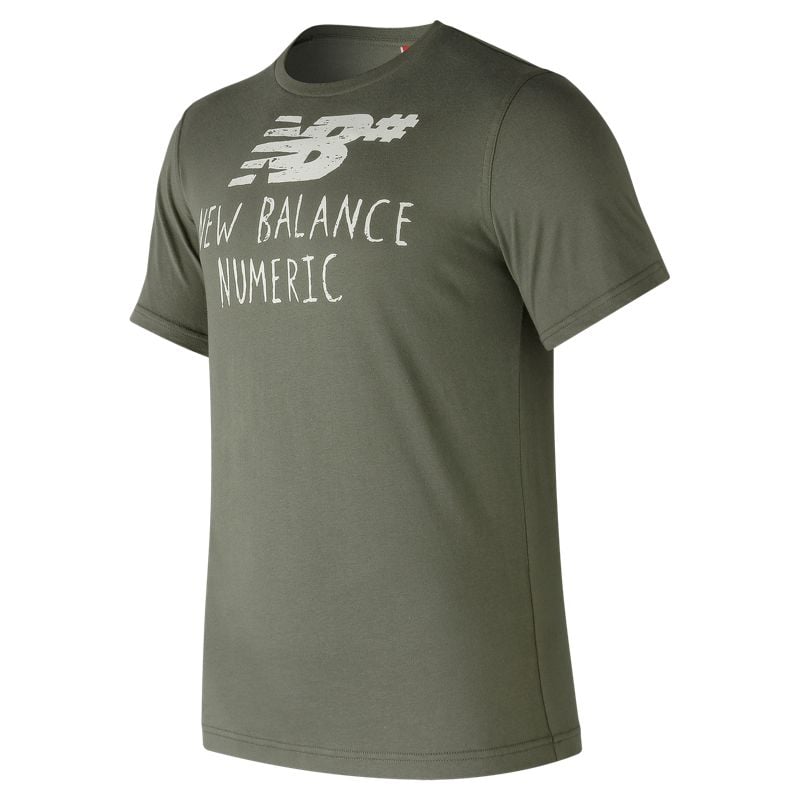 LA LINEA EXCLUSIVA NUMERICS DE NEW BALANCE, NOS PRESENTA UNA COLECCION DE CAMISETAS FABRICADAS CON 100% ALGODON Y CON SU LOGO NB CON TOQUE NUMERICS.
AHORA EN SUPER REBAJAS , DE 35€ AHORA A 17€.
COMPRA ESTE PRODUCTO ANTES DE LAS 5 DE LA TARDE Y RECIBELO EL DIA SIGUIENTE.
DELIVERY IN EUROPE 3 OR 5 DAYS.
REST OF THE WORLD 10 DAYS MORELESS.