CAMISETA BRO STYLE TROPIC PRINT TANK EN REBAJAS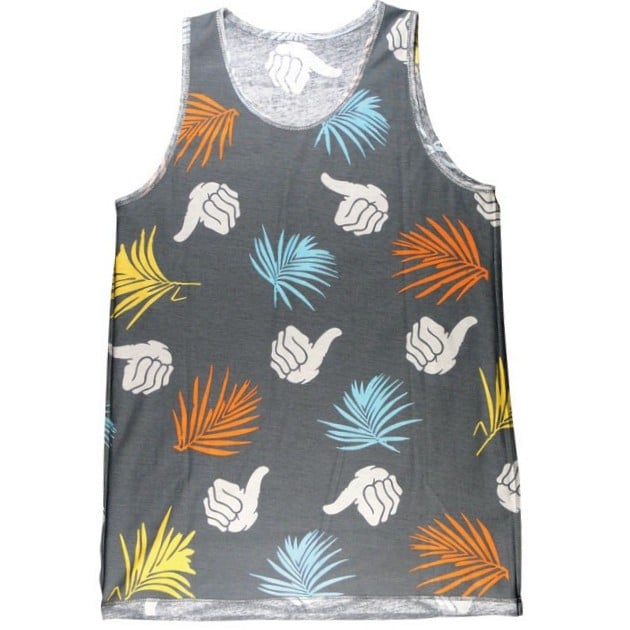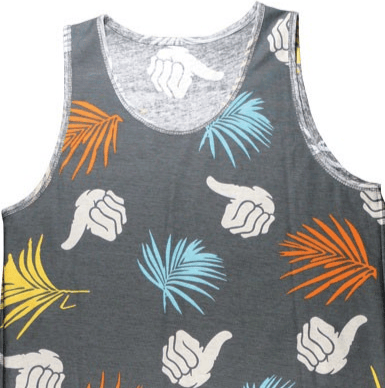 LA MARCA DE SAN FRANCISCO DE TUM-YETO ( TOY MACHINE, FOUNDATION ) NOS PRESENTA UN TANK MUY TROPICAL.
FABRICADO CON 100% ALGODON.
AHORA EN REBAJAS, DE 33€ AHORA A 24€.
TRANSPORTE EN ESPAÑA 5€.
( COMPRA MAS DE UN PRODUCTO Y PAGA SOLO 1€ MAS ).
ENTREGA ENTRE 24-48 HORAS.
DELIVERY IN EUROPE 3 OR 5 DAYS.
REST OF THE WORLD 10 DAYS MORELESS.