ZAPATILLA MAKIA TOWNSHIP BLUE EN LIQUIDACION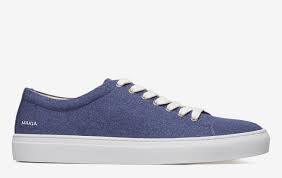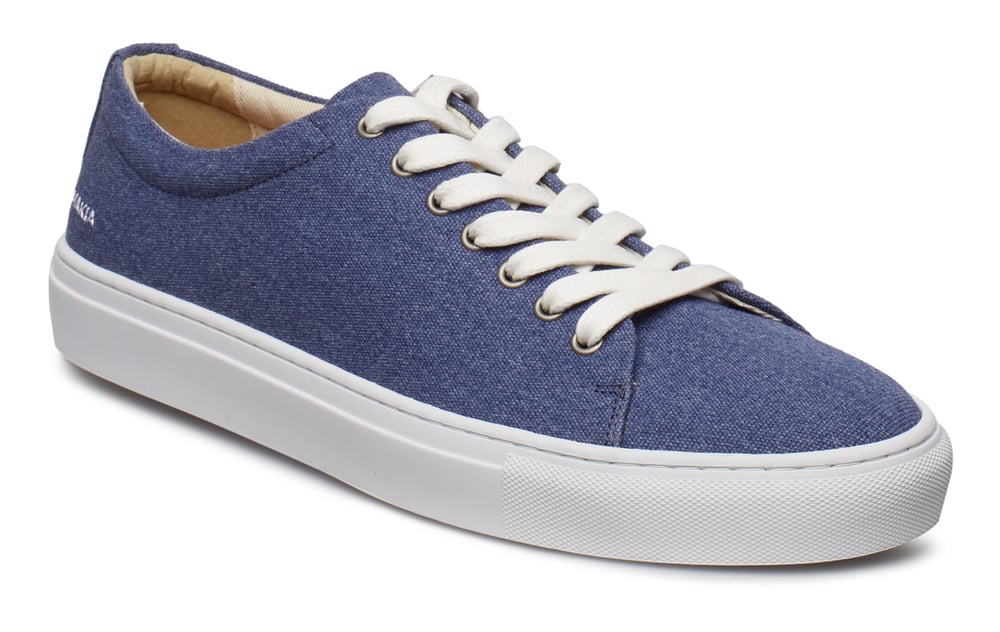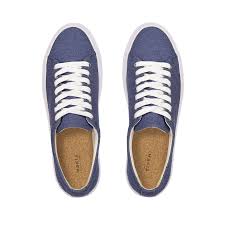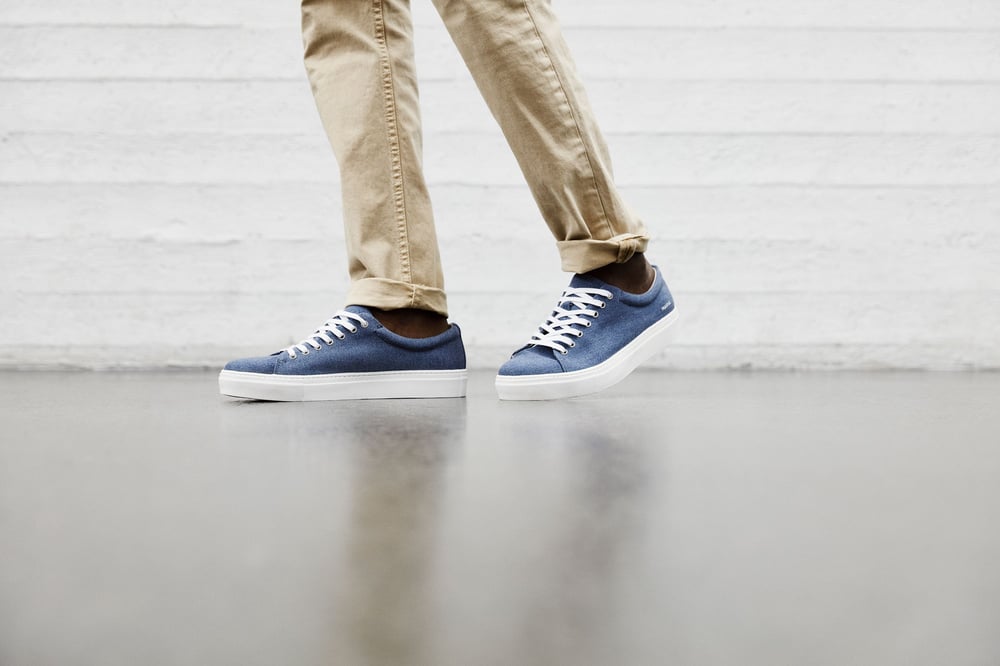 LA MARCA DE HELSINKI FAMOSA POR SU CALIDAD Y BIEN HACER NOS PRESENTA SU LINEA DE ZAPATILLAS, TODAS FABRICADAS EN PORTUGAL EN UNA FACTORIA CENTENARIA.
LAS MAKIA TOWNSHIP ES UNA CLASICA ZAPATILLA DE VERNANO, FABRICADA CON 100% LONETA DE ALGODON SIN FORRO, SUELVA CUPSOLE DE CAUCHO Y PLANTILLAS DE CORCHO PORTUGES.
AHORA EN REBAJAS, DE 99€ AHORA A 55€.
TRANSPORTE EN ESPAÑA 4.50€.
( COMPRA MAS DE UN PRODUCTO Y PAGA SOLO 1€ MAS ).
ENTREGA ENTRE 24-48 HORAS.
DELIVERY IN EUROPE 3 OR 5 DAYS.
REST OF THE WORLD 10 DAYS MORELESS.