TABLA ALIEN JMASCIS SEVERAL SHADES OF WHY LONGBOARD X COLLECTORS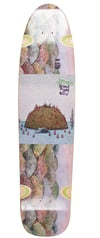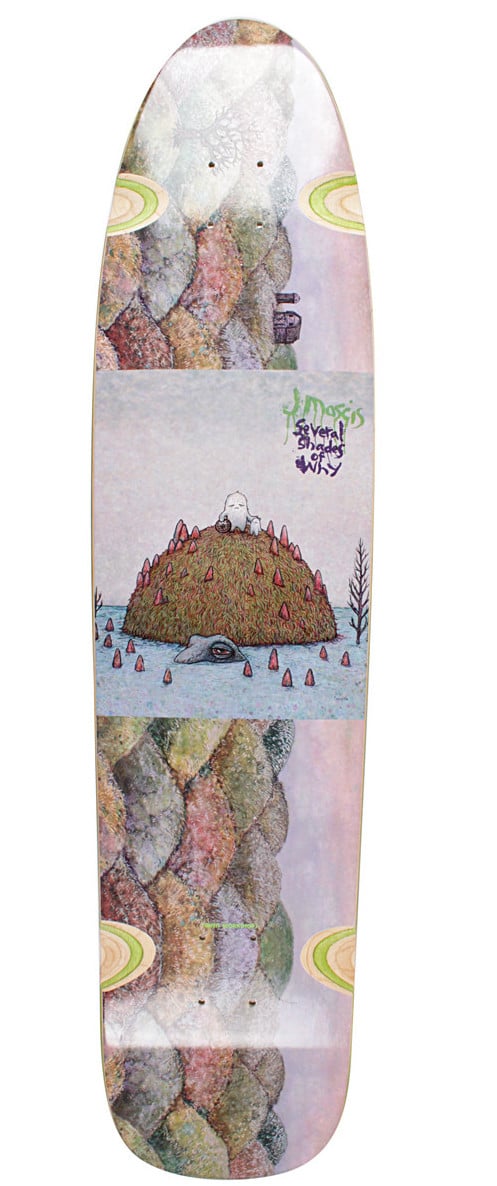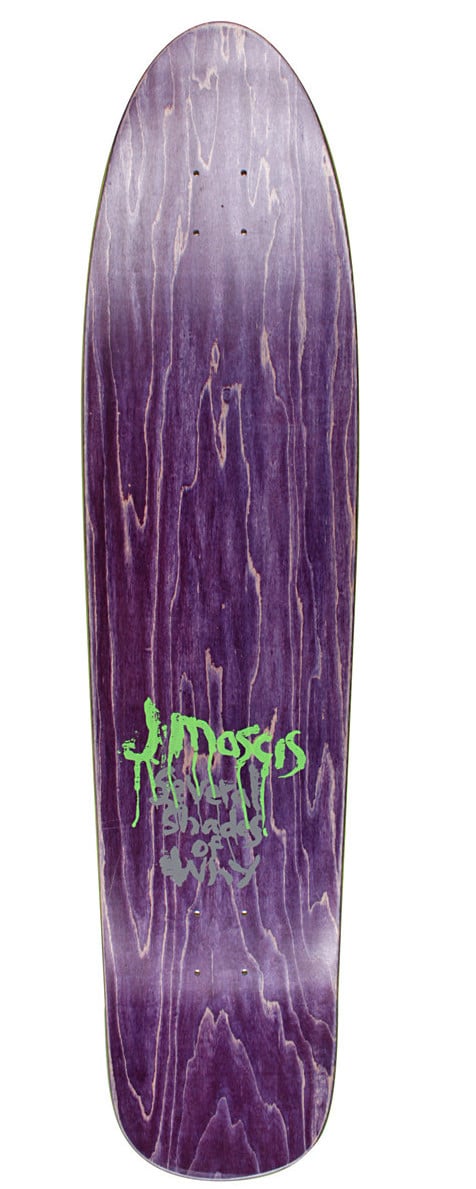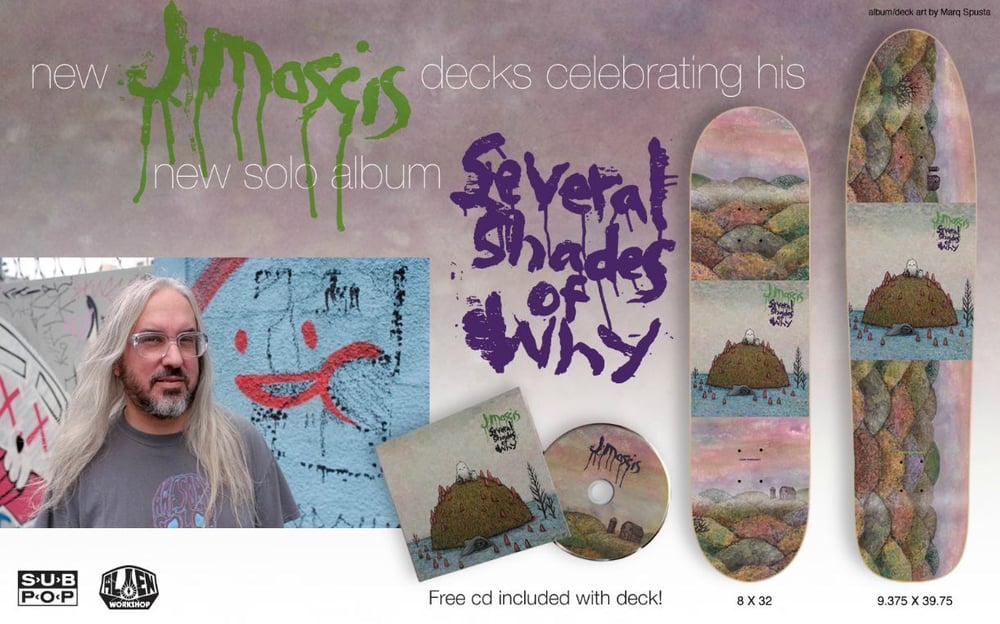 GRAN COLABORACION DE ALIEN WORKSHOP CON EL MITICO J MASCIS ( FRONTMAN DEL GRUPO DINOSAUR JR ). AHORA ESTA COLABORACION DEL 2011 YA AGOTADA EN TODO EL MUNDO ES PIEZA PARA COLECCIONISTAS, FANS DE J MASCIS.
LA TABLA ES UN CLASICO LONGBOARD CON TAIL DE MEDIDA 9.375" X 39.75" , CON EL DISEÑO DEL DISCO EN SOLITARIO "SHASDES OF WHY", VIENE CON EL CD DE REGALO.
TRANSPORTE EN ESPAÑA GRATUITO.
ENTREGA ENTRE 24-48 HORAS.
DELIVERY IN EUROPE 3 OR 5 DAYS ( 12 € )
DELIVERY IN USA 7 TO 10 DAYS ( 20€ )
REST OF THE WORLD 10 DAYS MORELESS.