EJE EJE VENTURE POLISH EN PROMOCION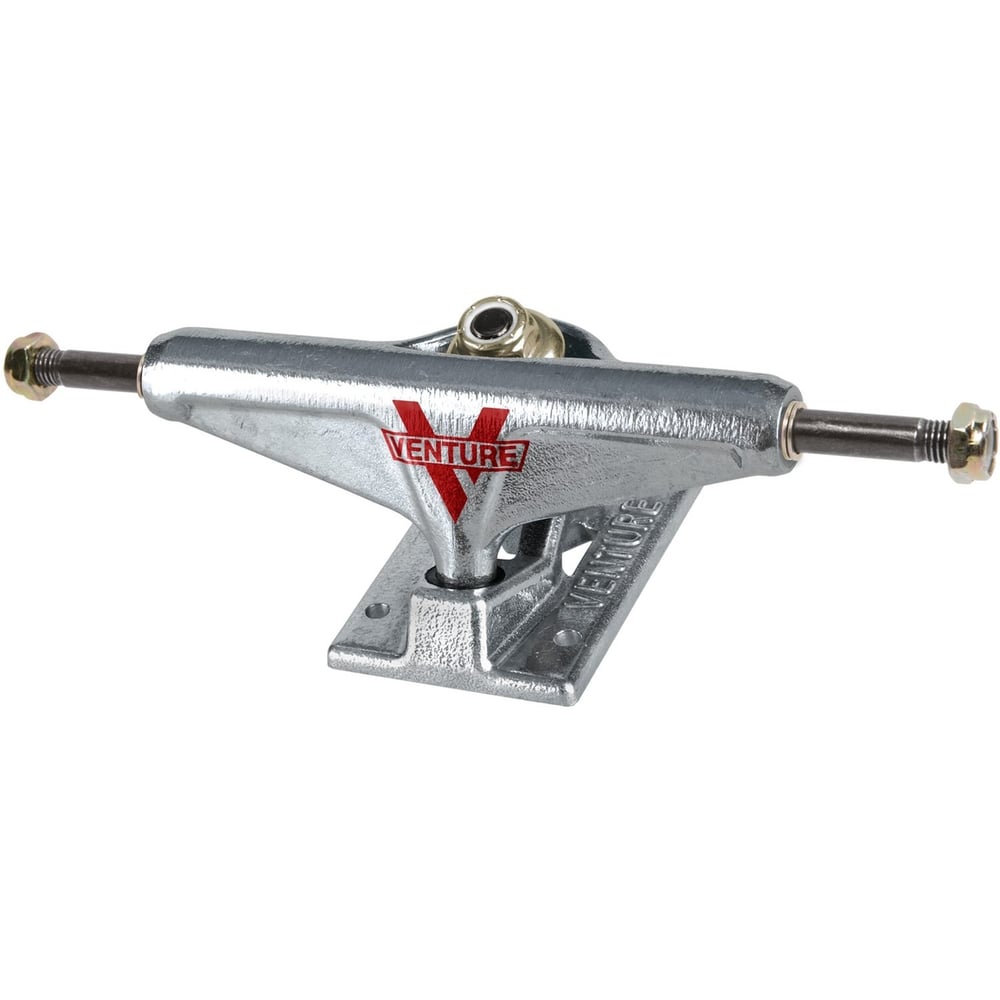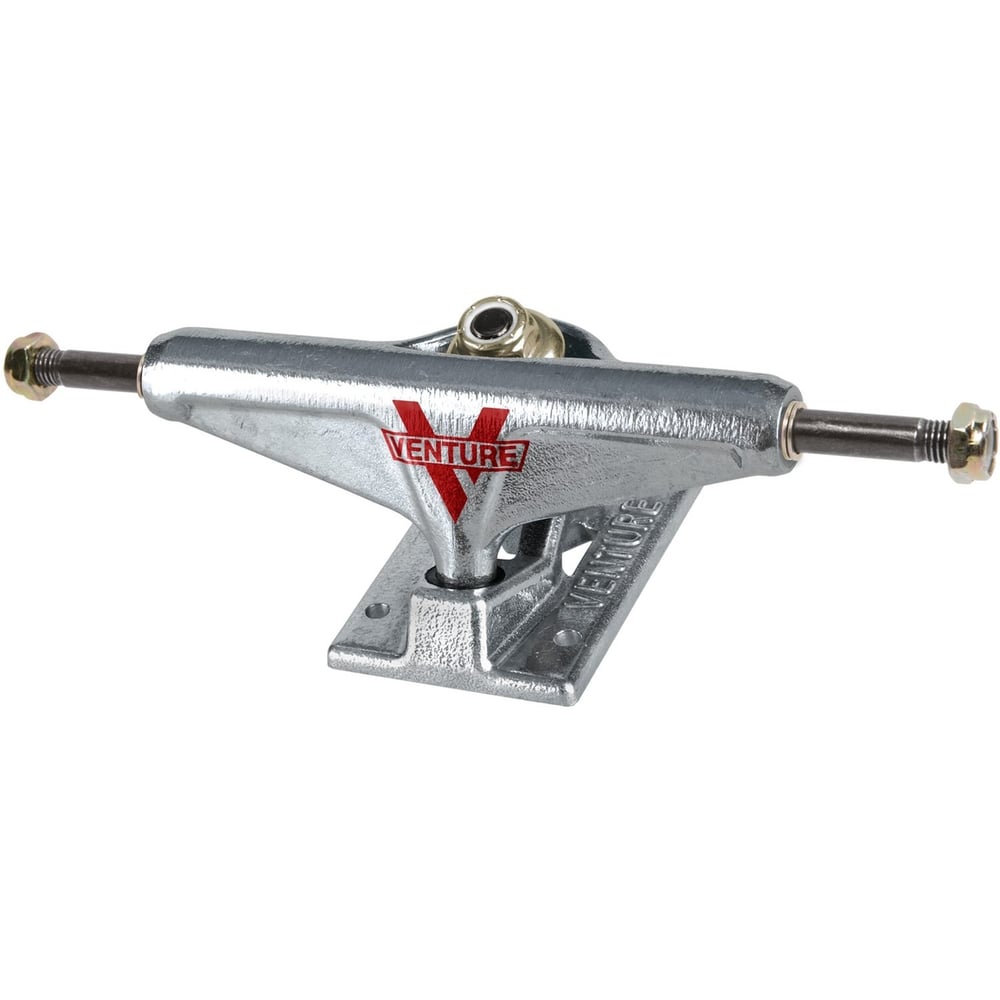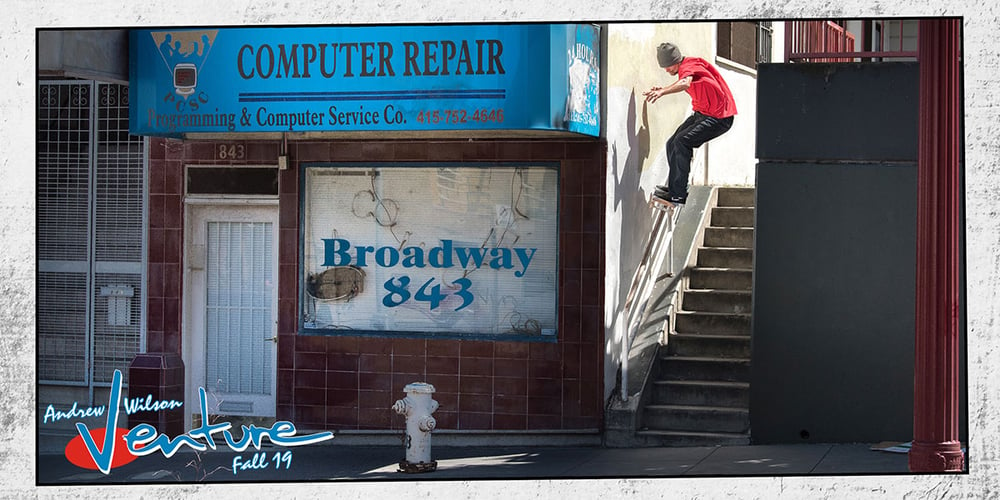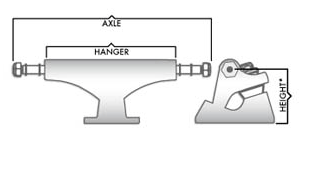 UNO DE LOS MAS CLASICOS EJES YANKIS DE LA HISTORIA DEL SKATE. APRECIADOS POR LOS MEJORES STREET SKATERS DEL PLANETA. AUN FABRICADOS EN SAN FRANCICO,CON ALEACIONES DE ALUMINIO.
ESTOS EJES SE VENDEN POR UNIDADES , SI QUIERES UN JUEGO, DEBES COMPRAR DOS UNIDADES.
VARIAS MEDIDAS A ESCOJER ( MEDIDA 5.0" PARA TABLAS DE 7.5" A 8.0" - MEDIDA 8.25" PARA TABLAS DE 8.0" A 8.3" ), MIRA FOTO DE TABLA CON MEDIDAS EXACTAS DE HANGER & AXLE.
AHORA EN PROMOCION A 24.50€. TRANSPORTE EN ESPAÑA 6€.
COMPRA ESTE PRODUCTO ANTES DE LAS 5 DE LA TARDE Y RECIBELO EL DIA SIGUIENTE.
DELIVERY IN EUROPE 3 OR 5 DAYS.
REST OF THE WORLD 10 DAYS MORELESS.