GORRO BRIXTON RANGER HAT EN LIQUIDACION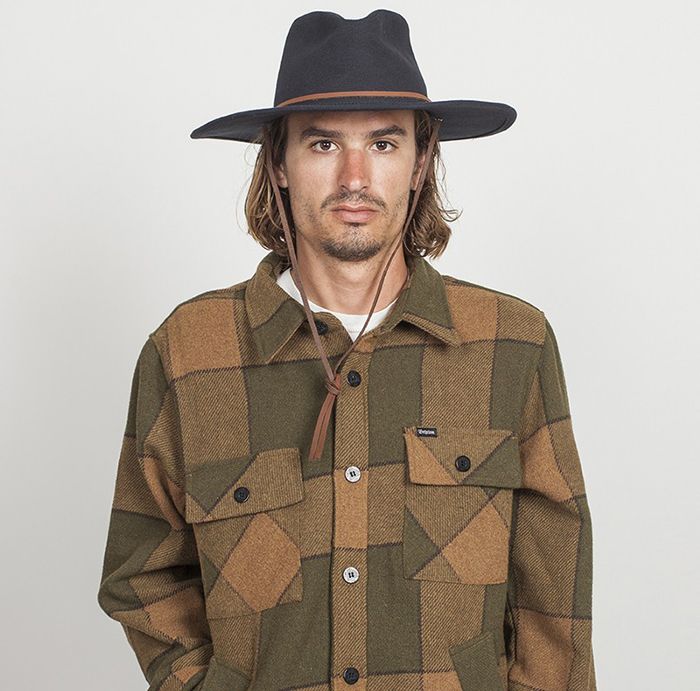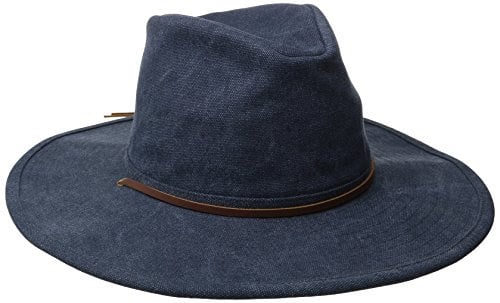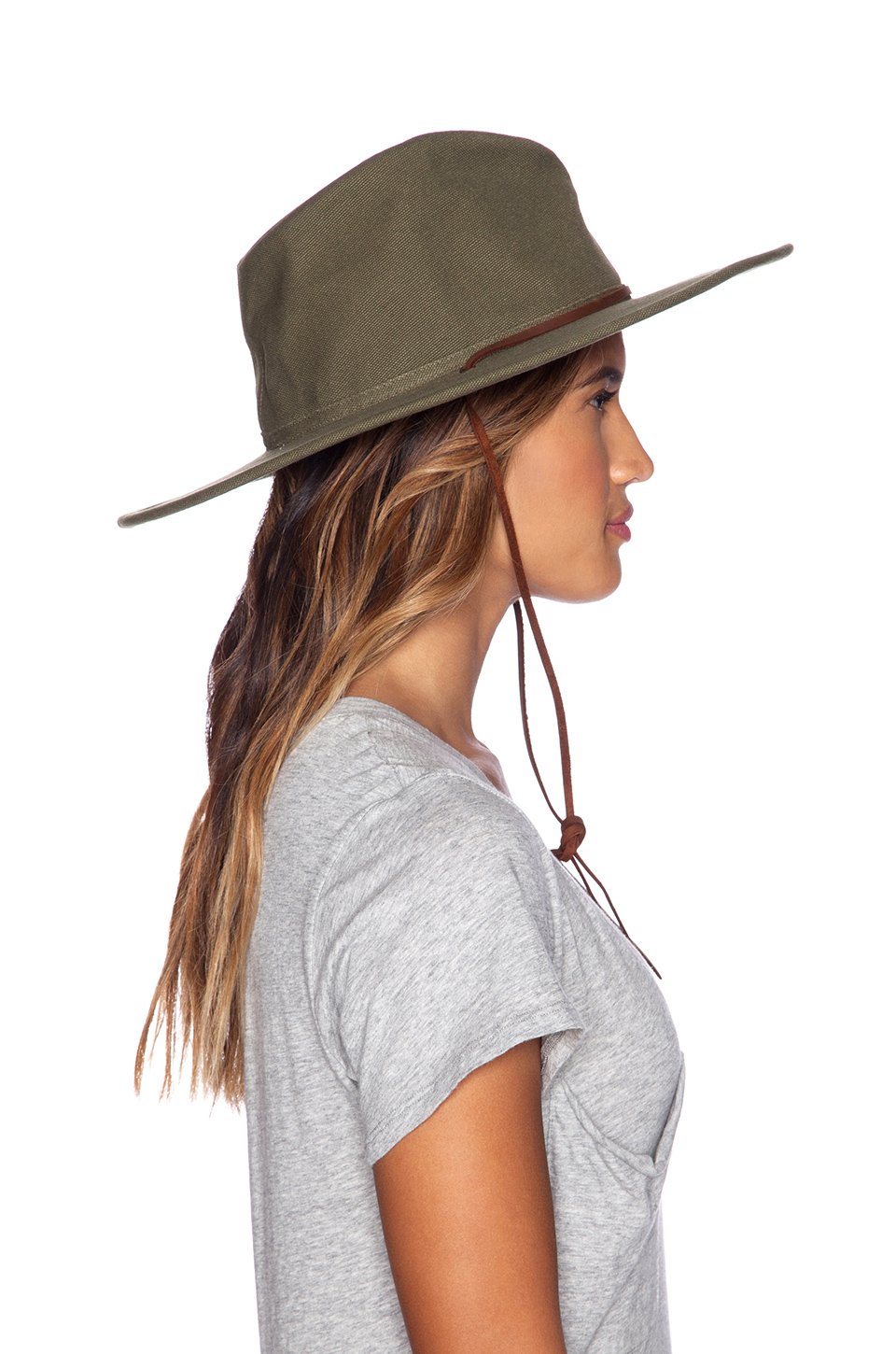 DEMUESTRA QUIEN ES EL SHERIFF DEL BARRIO CON ESTE SUPER ESTILO GORRO DE BRIXTON. GORRO DE ALA ANCHA, PERFECTO PARA TAPARTE DEL SOL. FABRICADO CON 100% LONETA DE ALGODON, CUERDA EN PIEL .
AHORA CON SUPER DESCUENTO DE MAS DEL -60%. DE 76€ AHORA A 29€.
TRANSPORTE EN ESPAÑA 6€ ( COMPRA MAS DE UN PRODUCTO Y SOLO PAGA UN ENVIO )
ENTREGA ENTRE 24-48 HORAS.
DELIVERY IN EUROPE 3 OR 5 DAYS.
REST OF THE WORLD 10 DAYS MORELESS.