CAMISETA ERT ISSHŌ X TUCHO BERIAIN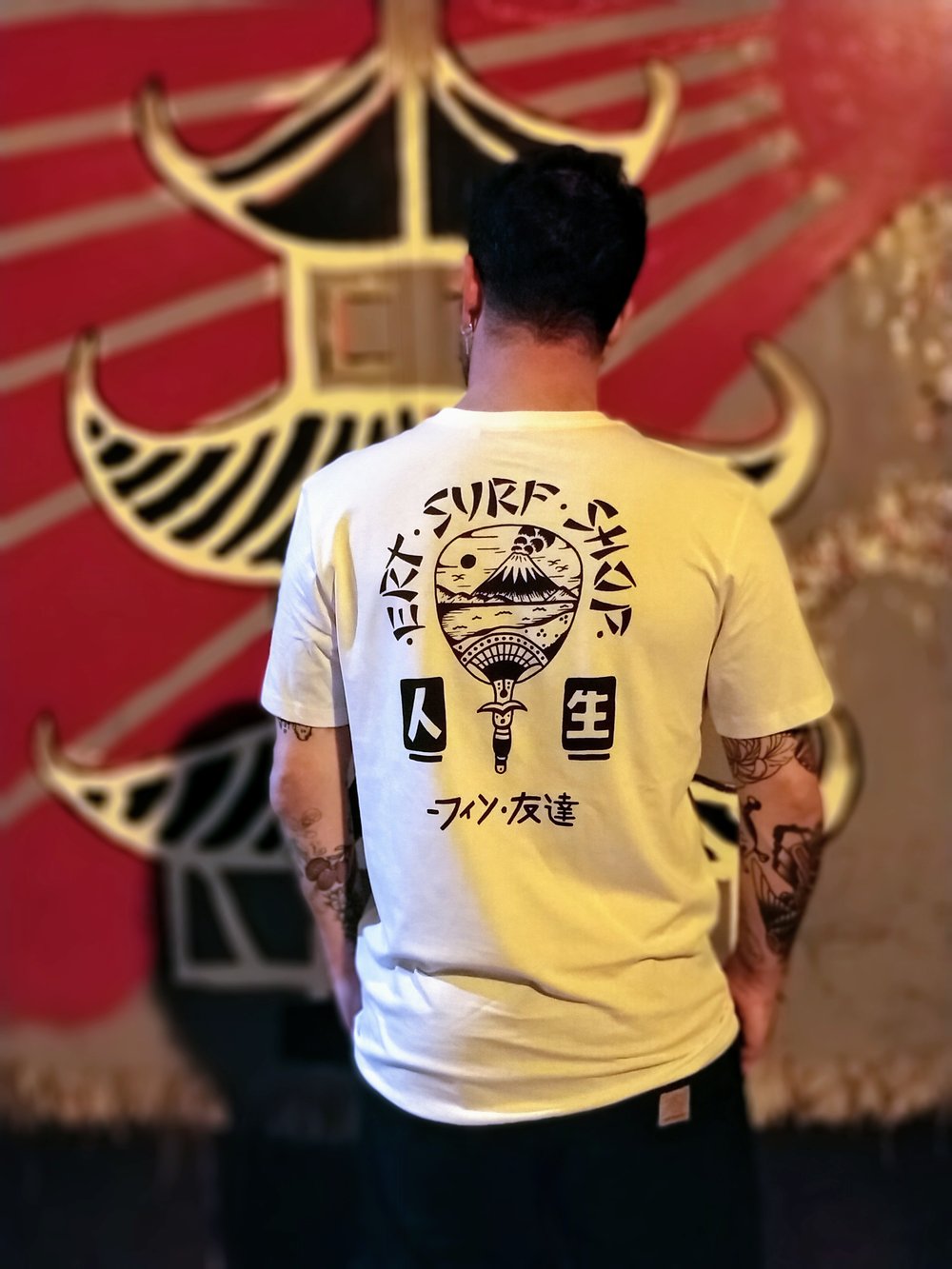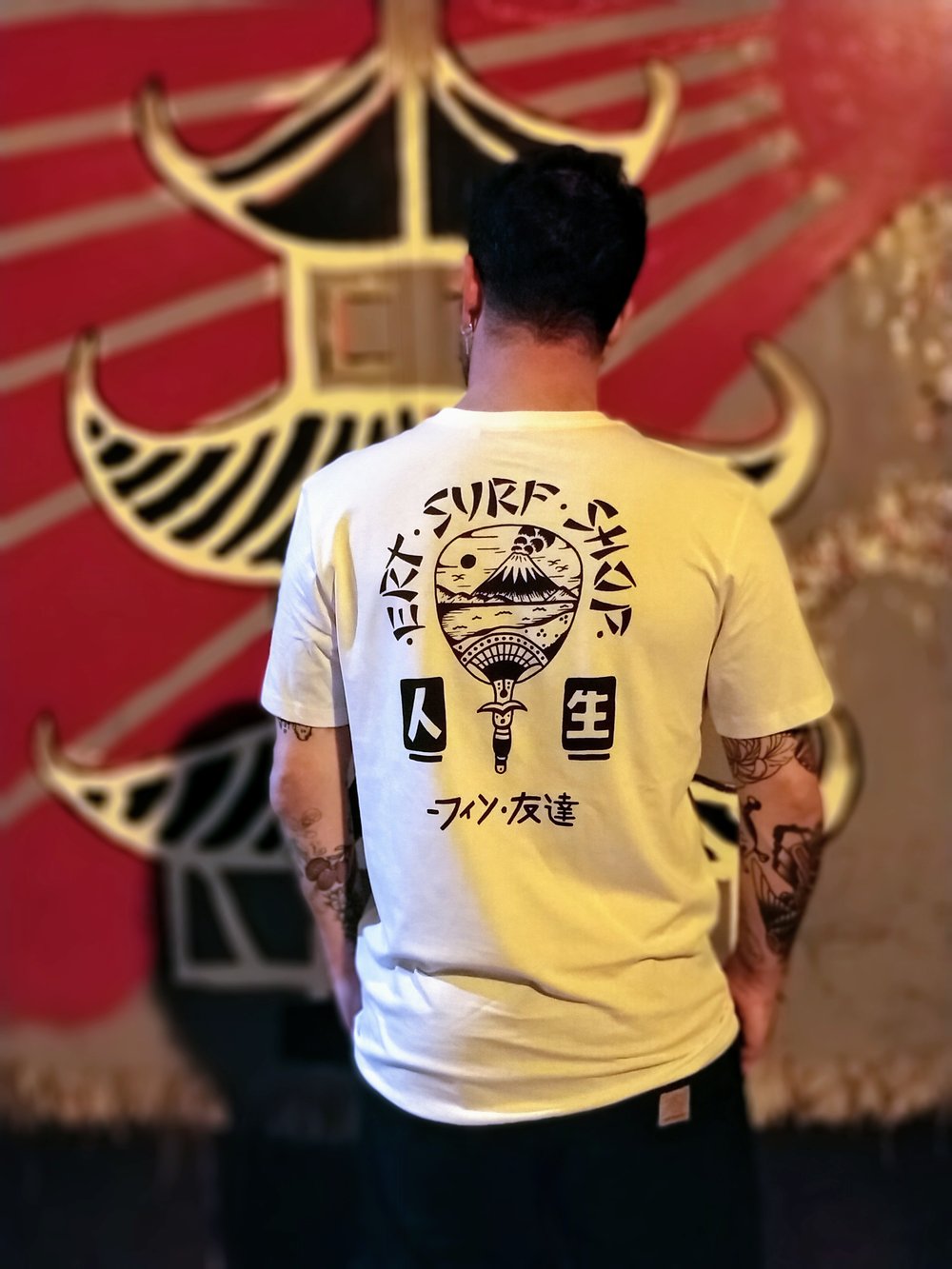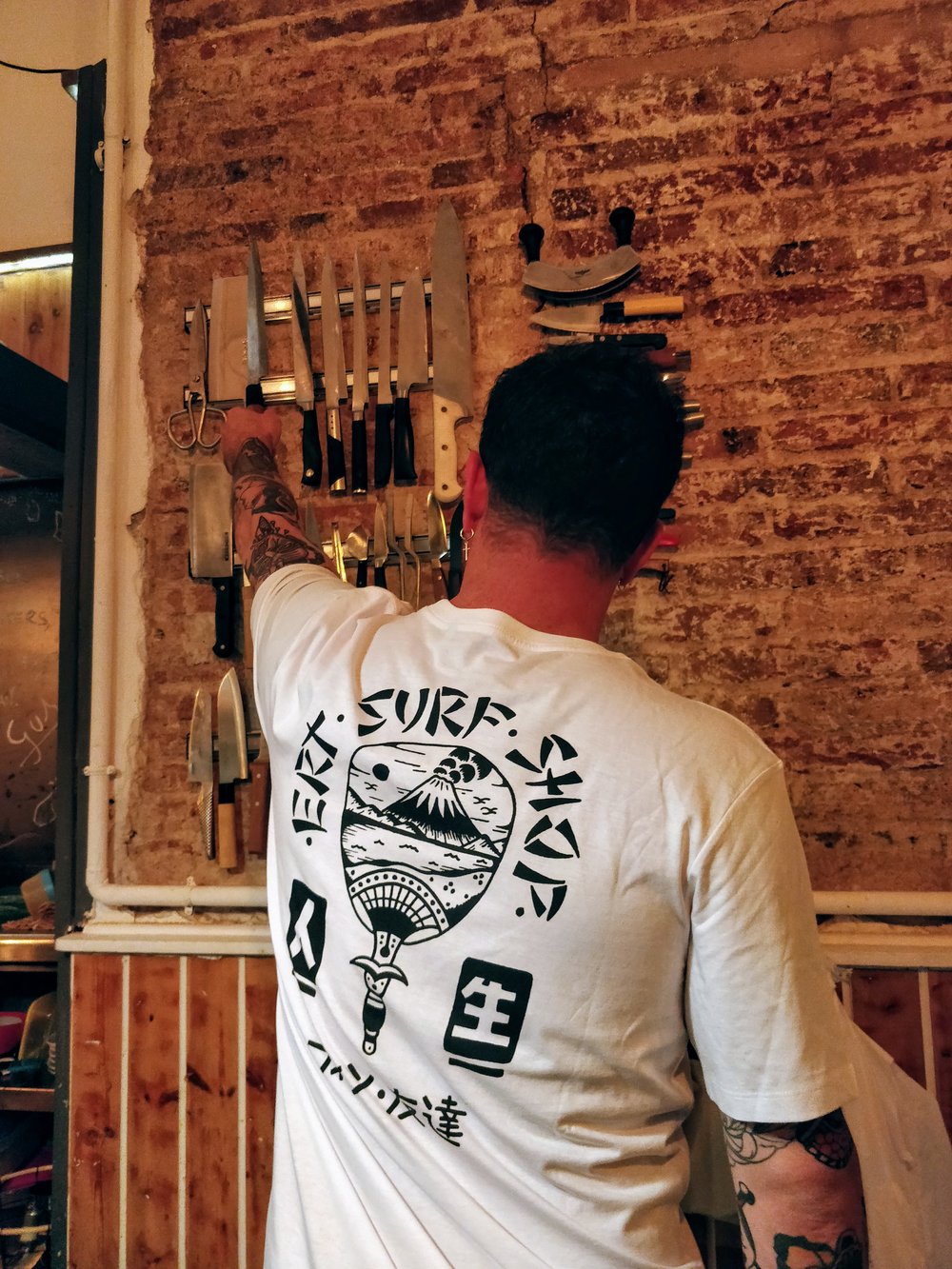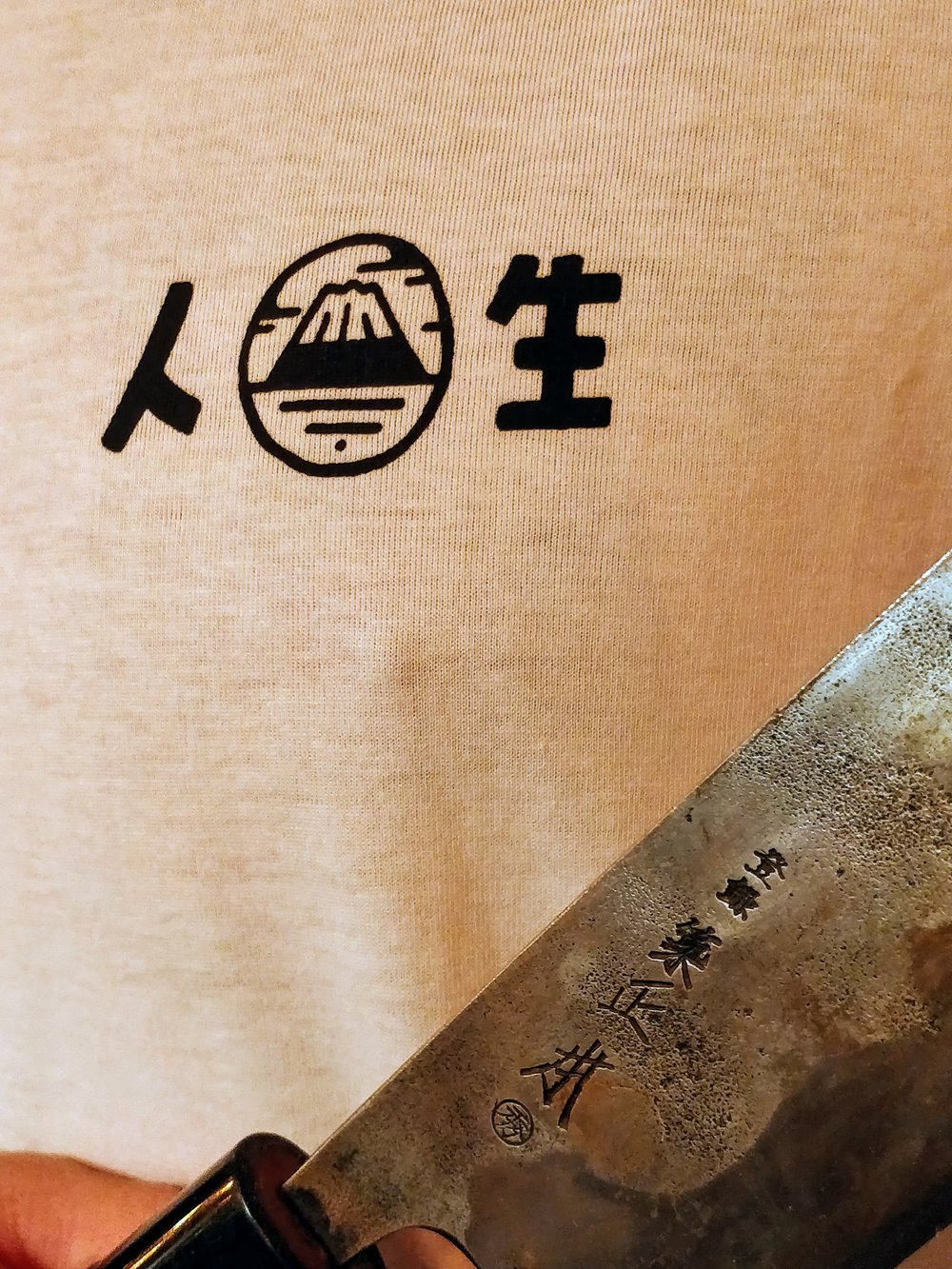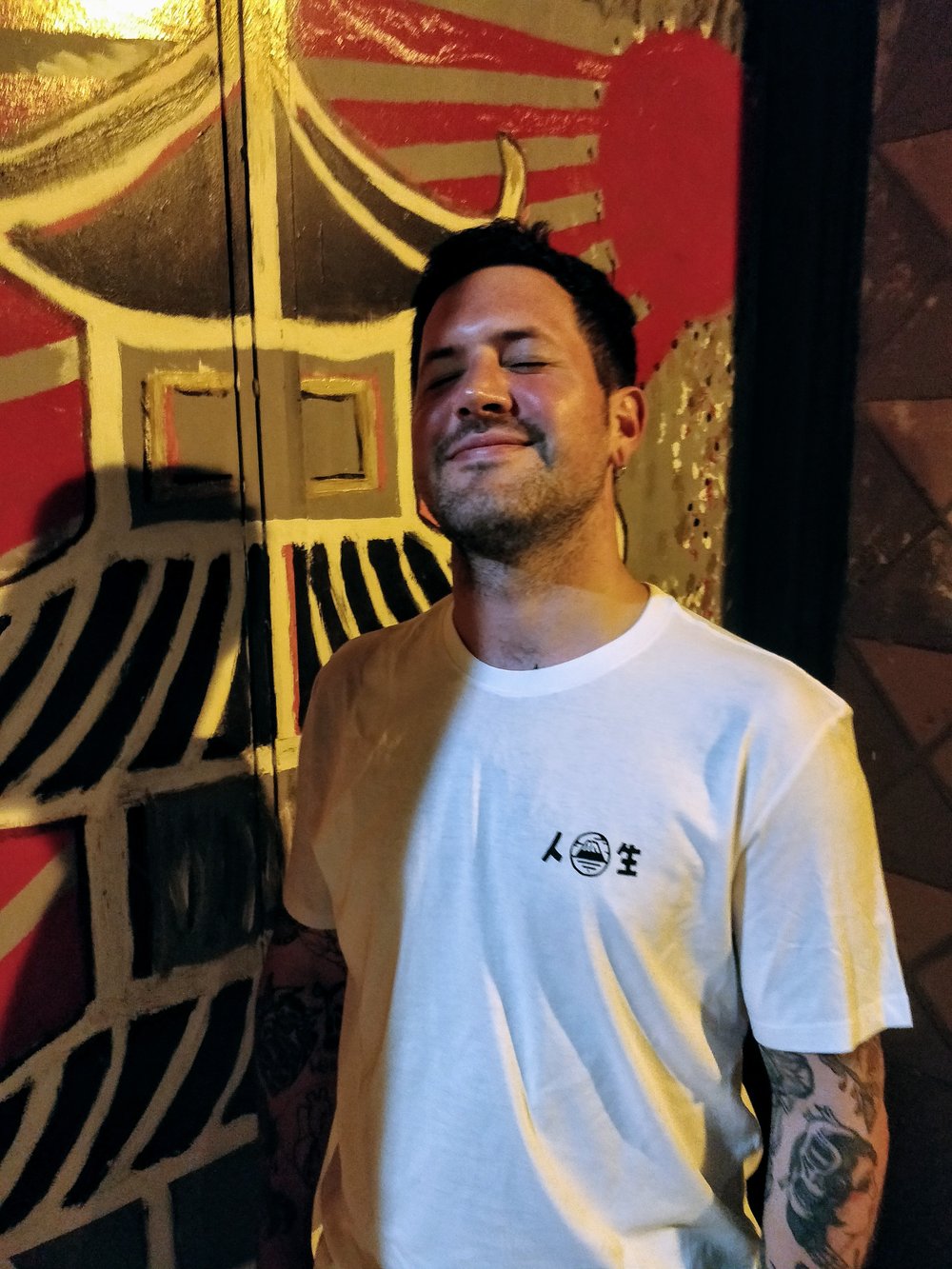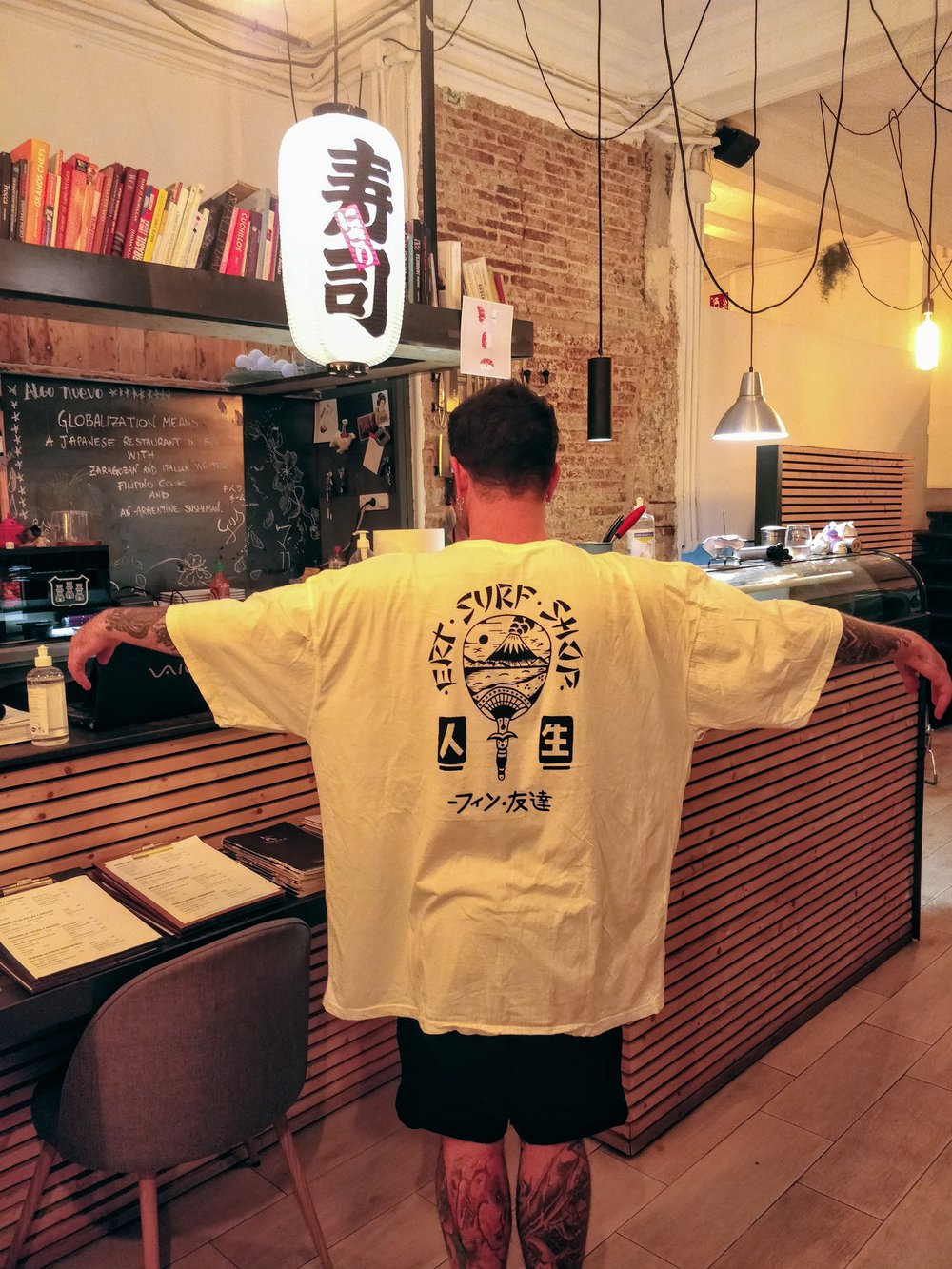 NUEVA COLABORACION CON EL GRAN TATUADOR TUCHO BERIAIN.
EL MODELO DE CAMISETA ERT ISSHŌ ESTA FABRICADA CON 100% ALGODON DE BAJO GRAMAJE ( 145 GR ) ORGANICO CERTIFICADO. MINI LOGO ERT EN JAPONES EN PECHO Y PRINT XL EN ESPALDA CON LA PALABRA ISSHŌ ( VIDA ) QUE TANTO HACE FALTA ESTOS DIAS. TALLAJE SLIM, UN POCO MAS ESTRECHAS Y LARGAS.
COMO SIEMPRE EN LAS CAMISETAS ERT, BUENA RELACION PRECIO-CALIDAD.
SI QUIERES TATUARTE EL DISEÑO EN TU PIEL O CUALQUIER OTRO GRAN DISEÑO DE TU TUCHO + INFO EN SU INSTA ( @TUCHOBERIAIN ).
TRANSPORTE SOLO 5€ EN ESPAÑA.
( COMPRA MAS DE UN PRODUCTO Y PAGA SOLO 1€ MAS ).
ENTREGA ENTRE 24-48 HORAS.
DELIVERY IN EUROPE 3 OR 5 DAYS.
REST OF THE WORLD 10 DAYS MORELESS.