ZAPATILLA GLOBE LOW TIDE EN LIQUIDACION.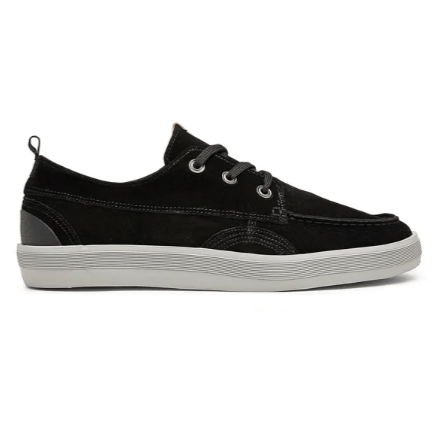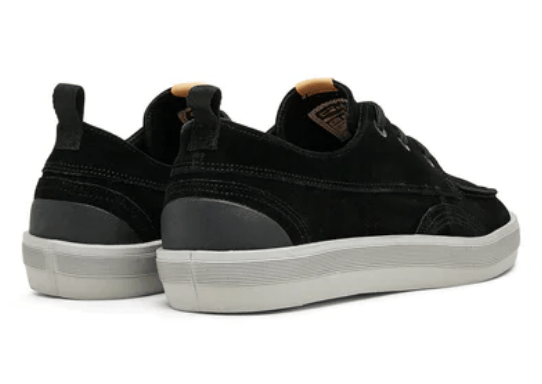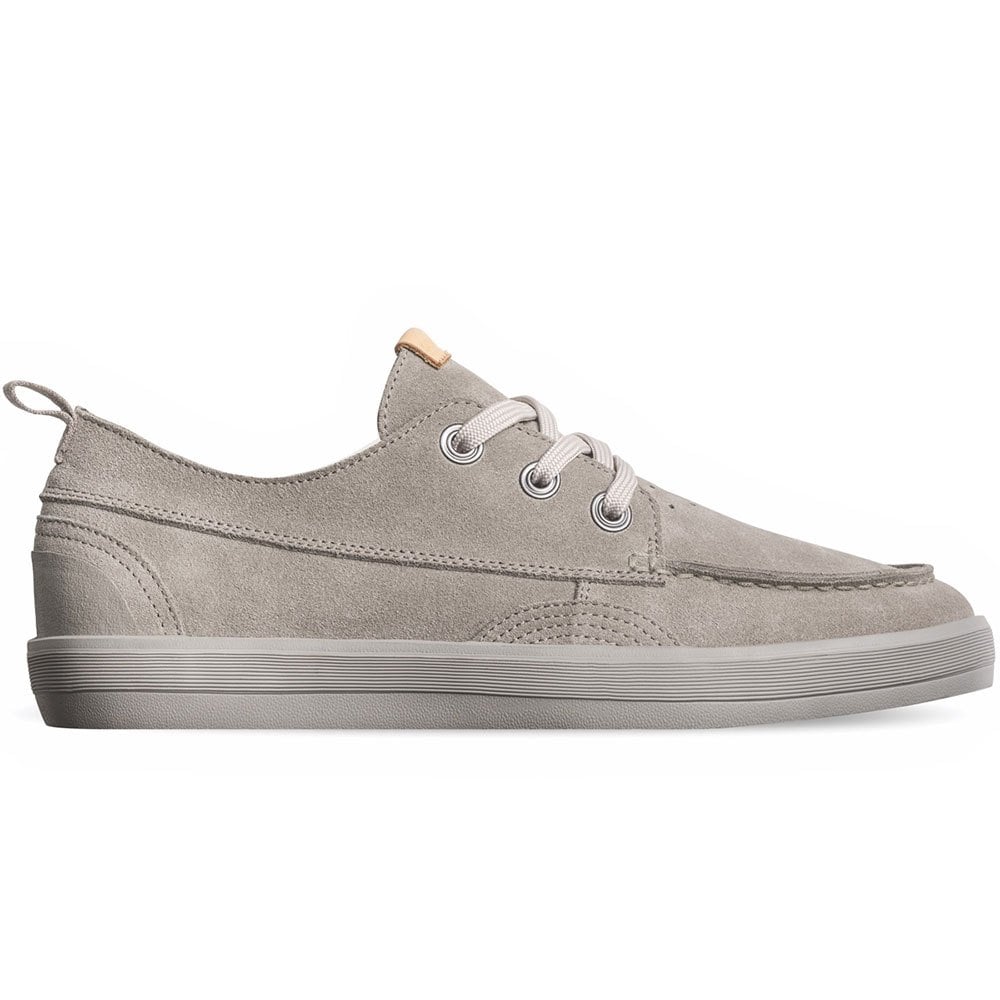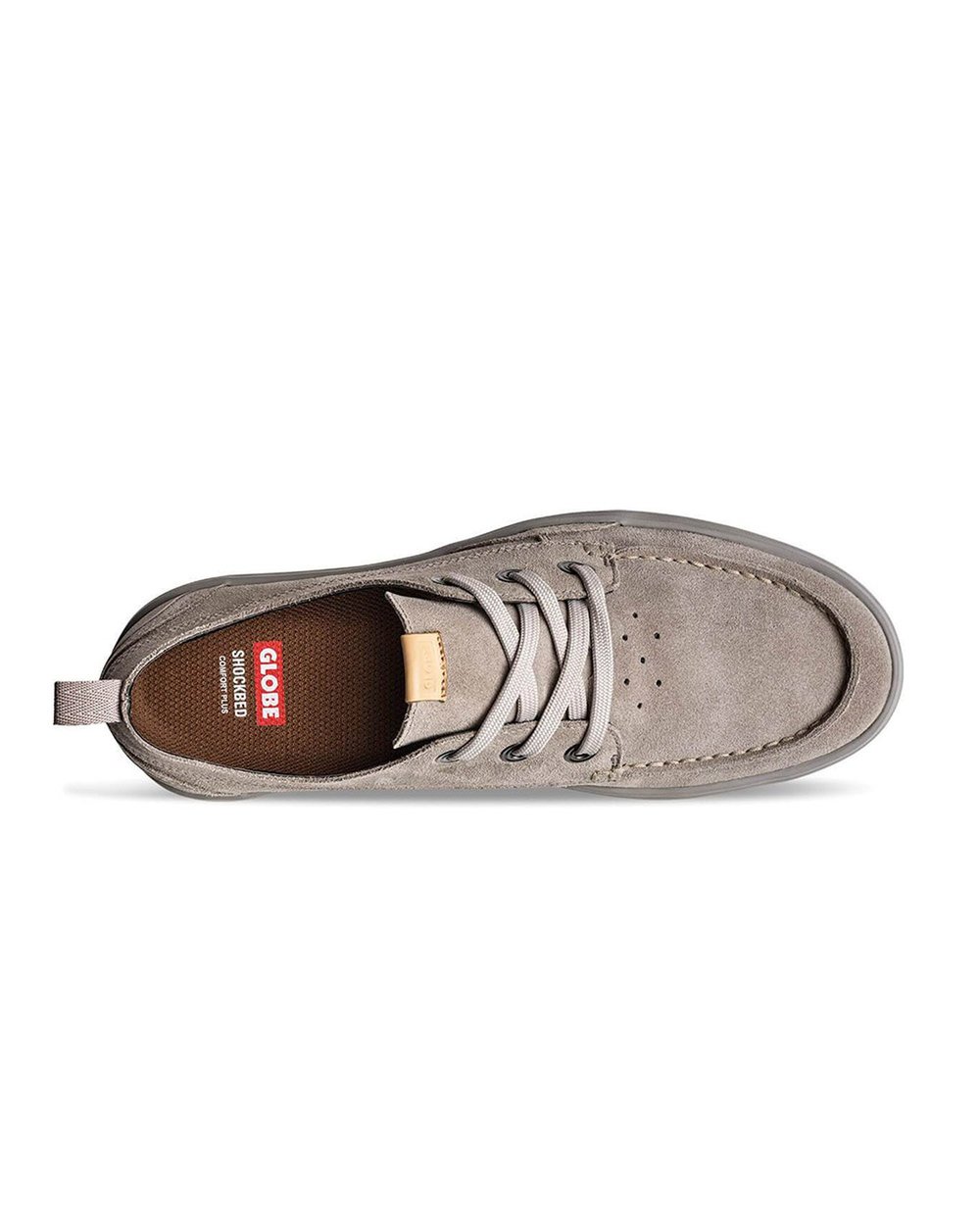 OTRO GRAN MODELO DISEÑADOS DESDE LOS HEADQUARTERS DE MELBOURNE DE GLOBE. DENTRO DE LA NUEVA LINEA ECO SOSTENIBLE REGROWTH,LA LOW TIDE ES UNA ZAPATILLA QUE UNEN EL LOOK DE UN ZAPATO NAUTICO CON LA COMODIDAD Y LA PATINABILIDAD DE UNA ZAPA DE SKATE. FABRICADA CON EL MINIMO IMPACTO AL MEDIO AMBIENTE, CON COSIDOS EN HILO DE ALGODON SOTENIBLE, PEGAMENTOS CON BASE DE AGUA Y SUELA GLOBE SUPER-V™ CON UN 5% DE CAUCHO RECICLADO. FABRICADA CON 100% PIEL NUBUCK, PLANTILLA SUPER AMORTIGUANTE SHOCKBED™ CON RECUBRIMIENTO DE CORCHO NATURAL.
ESTE MODELO DE ZAPATILLA COLABORA CON LA NATIONAL FOREST FOUNDATION DE USA CON EL PROGRAMA ONE PAIR ONE TREE DE REFORESTACION DE ARBOLES.
AHORA EN REBAJAS, DE 80€ AHORA A 42€.
TRANSPORTE GRATUITO EN ESPAÑA.
ENTREGA ENTRE 24-48 HORAS.
DELIVERY IN EUROPE 3 OR 5 DAYS.
REST OF THE WORLD 10 DAYS MORELESS.