ZAPATILLA GLOBE ENCORE 2 EN LIQUIDACION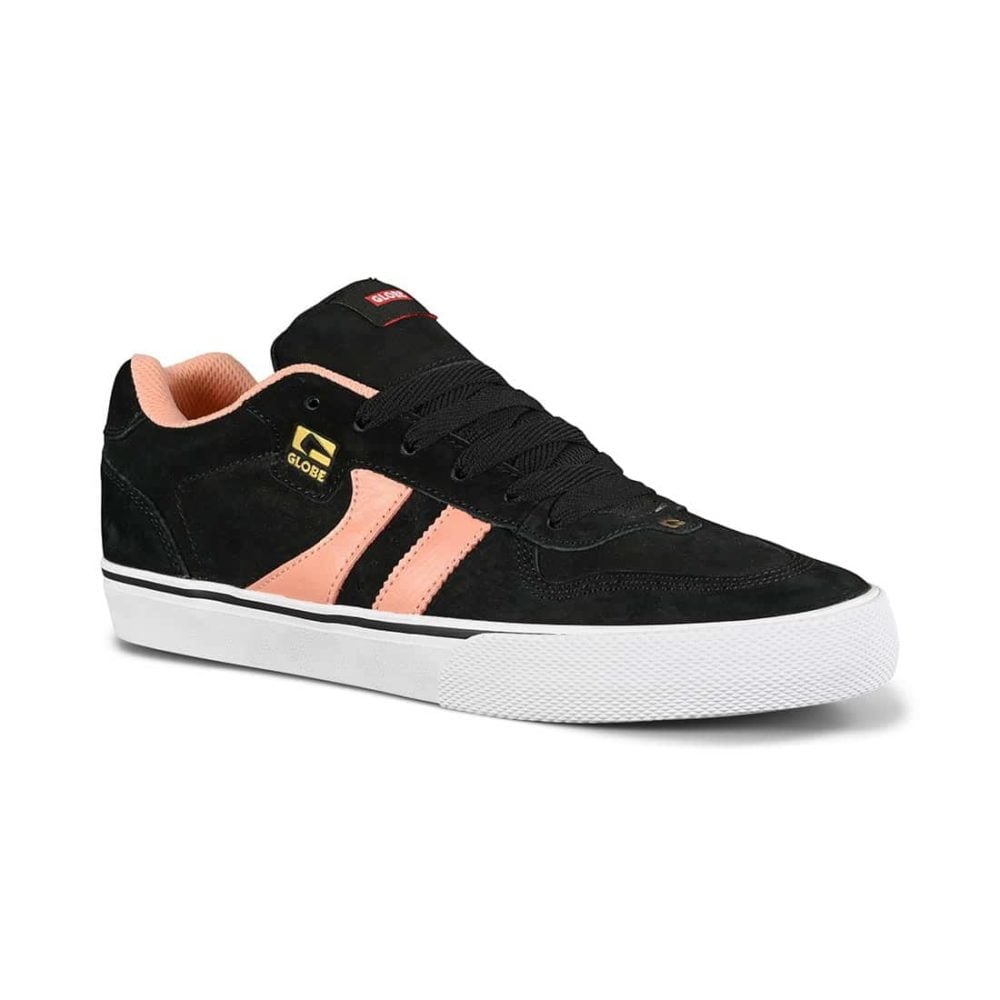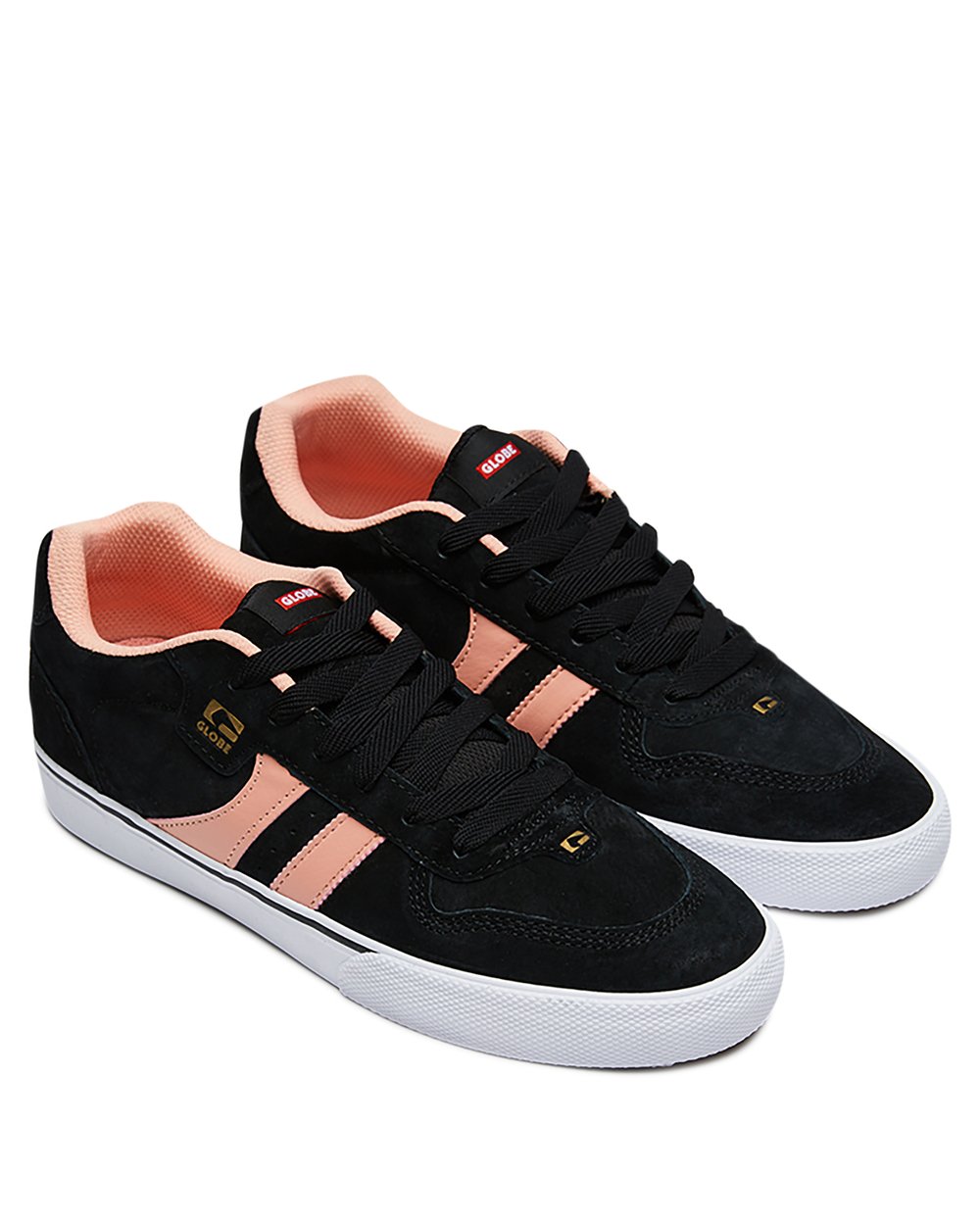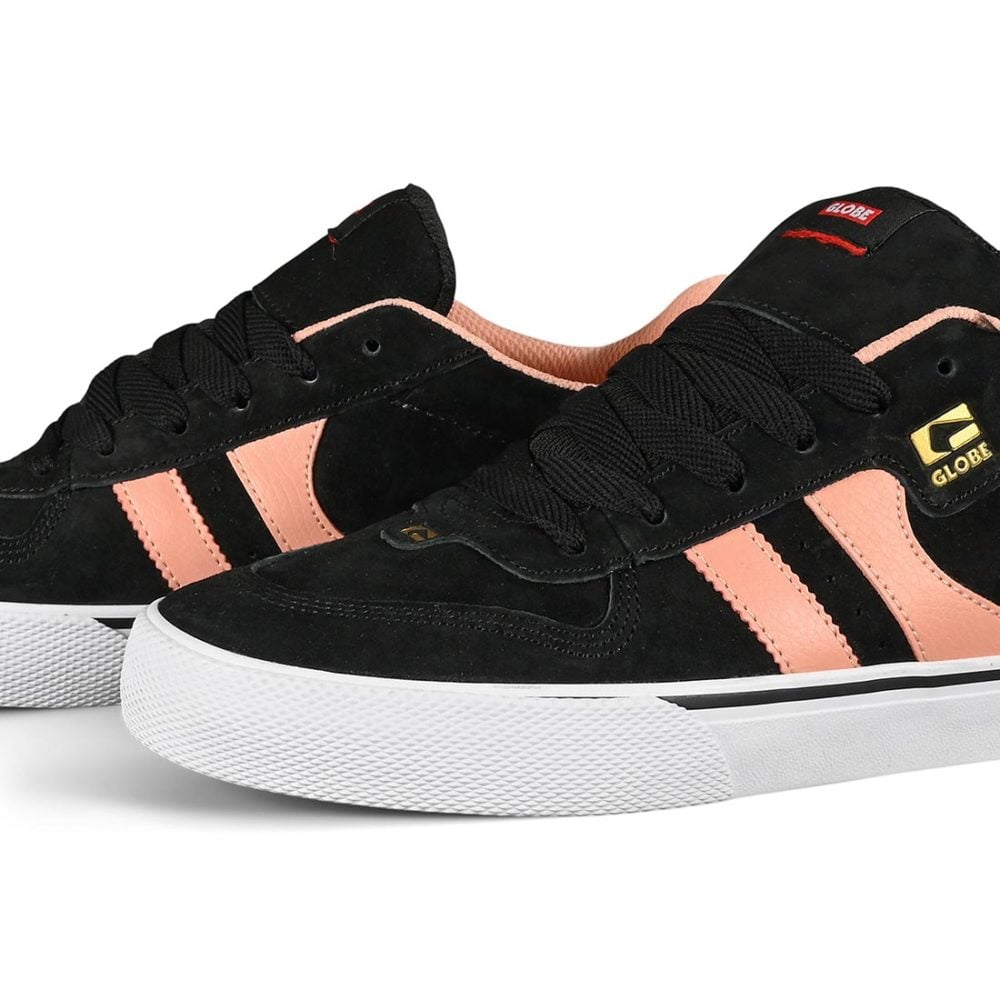 LA CLASICA MARCA DE ZAPAS X SKATE AUSTRALIANA NOS PRESENTA LA ENCORE 2, ZAPA DISEÑADA POR EL EQUIPO INTERNACIONAL DE SKATE DE GLOBE.
FABRICADA CON 100% PIEL SUEDE DE ALTA CALIDAD Y RESISTENCIA, SUELA VULCANIZADA CON TECNOLOGIA ST TRACTION PARA UN GRAN AGARRE A LA LIJA Y BUENA DURABILIDAD.
AHORA EN REBAJAS, DE 80€ AHORA A 38€.
TRANSPORTE EN ESPAÑA 6€ ( COMPRA MAS DE UN PRODUCTO Y SOLO PAGA UN ENVIO )
ENTREGA ENTRE 24-48 HORAS.
DELIVERY IN EUROPE 3 OR 5 DAYS.
REST OF THE WORLD 10 DAYS MORELESS.