ZAPATILLA EMERICA TEMPLE EN LIQUIDACION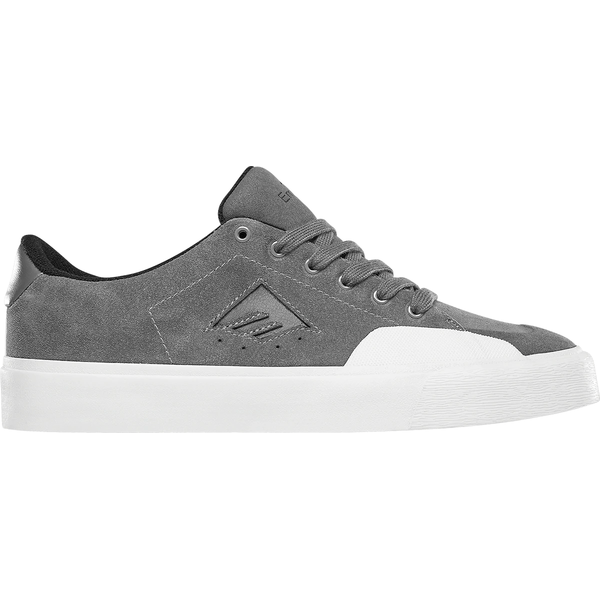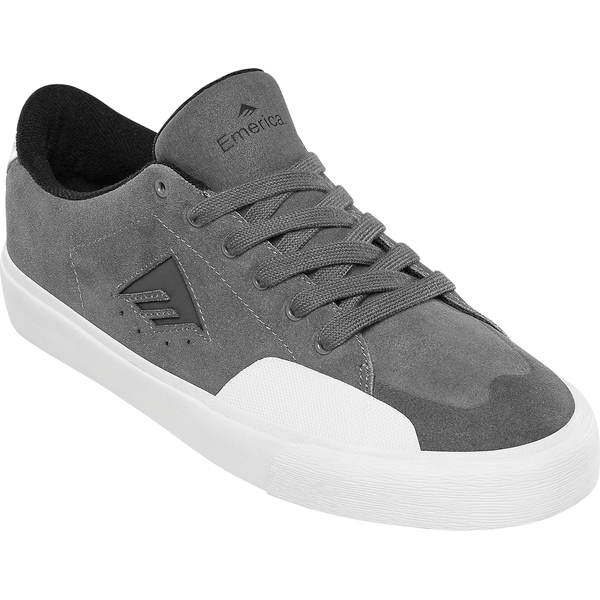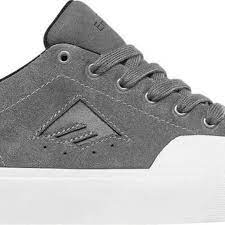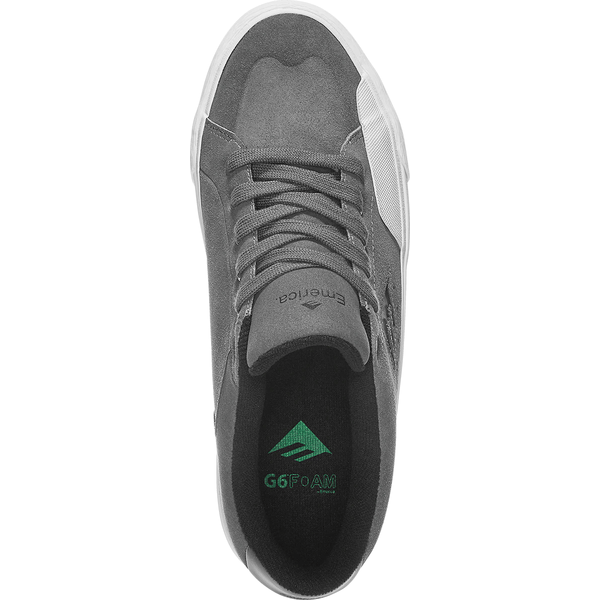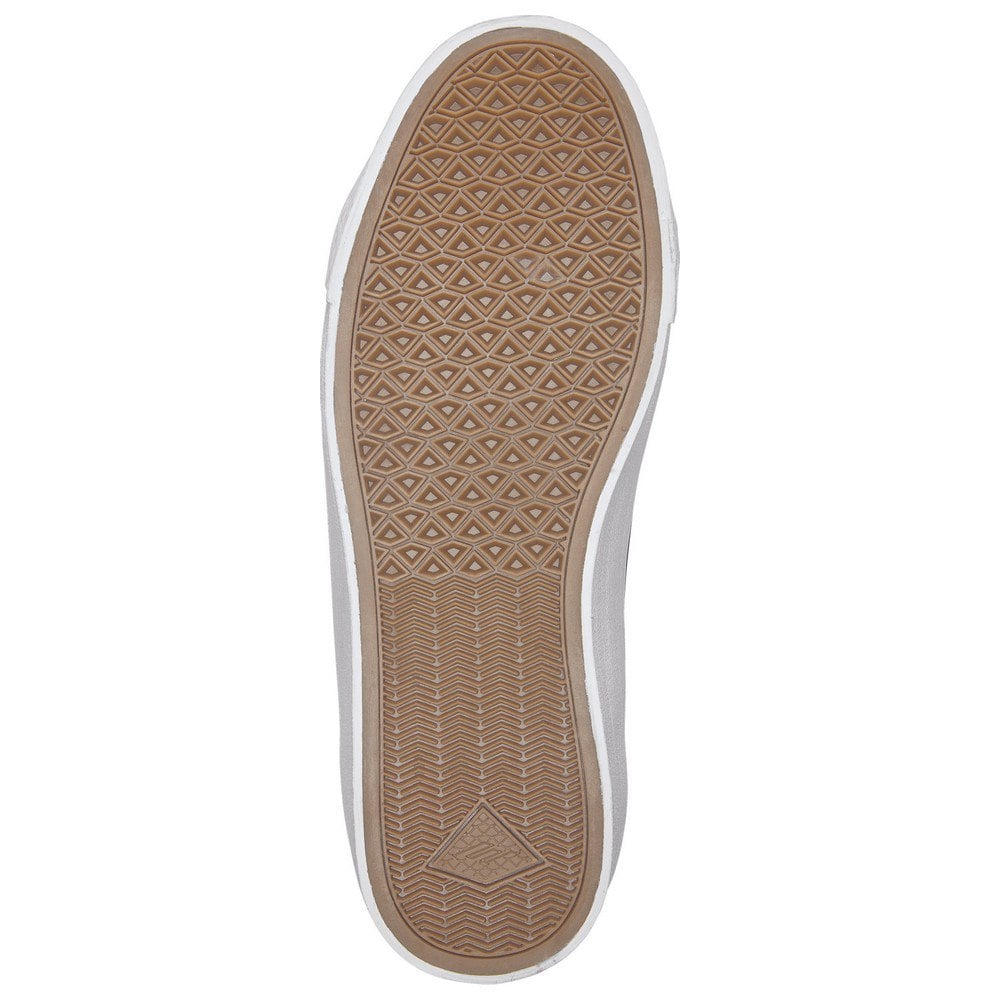 LA MITICA EMERICA NOS PRESENTA UNA DE SUS NUEVOS MODELOS.
LA EMERICA TEMPLE EN DARK GREY/WHITE TIENE UN FIT MAS ANCHOS PARA NO DESENTONAR CON PANTALONES BAGGYS.
FABRICADA CON 100% PIEL SUEDE Y CON VARIAS TECNOLOGIAS PARA ALARGAR LA VIDA DE LAS ZAPATILLAS ENCIMA DE UN SKATE. CON CLASICA SUELA VULCANIZADA PARA BUENA FLEXION Y TACTO DE LA TABLA PERO CON DOBLE CINTA DE VULCANIZADO, PROTECTOR DE GOMA EN ZONA OLLIE Y PROTECTOR EN PUNTERA, PLANTILLA G6 DE FOAM CON UNA BUENA AMORTIGUACION Y REBOTE, SUELA EXTERIOR CON DIBUJO DESERT GRIP PARA UN BUEN AGARRE A LA LIJA.
AHORA EN SUPER REBAJAS, DE 80 € AHORA A 39€.
TRANSPORTE 6€ EN ESPAÑA.
( COMPRA MAS DE UN PRODUCTO Y NO PAGUES MAS ).
ENTREGA ENTRE 24-48 HORAS.
DELIVERY IN EUROPE 3 OR 5 DAYS.
REST OF THE WORLD 10 DAYS MORELESS.