MOCHILA ERT MAKE LOVE NOT WAR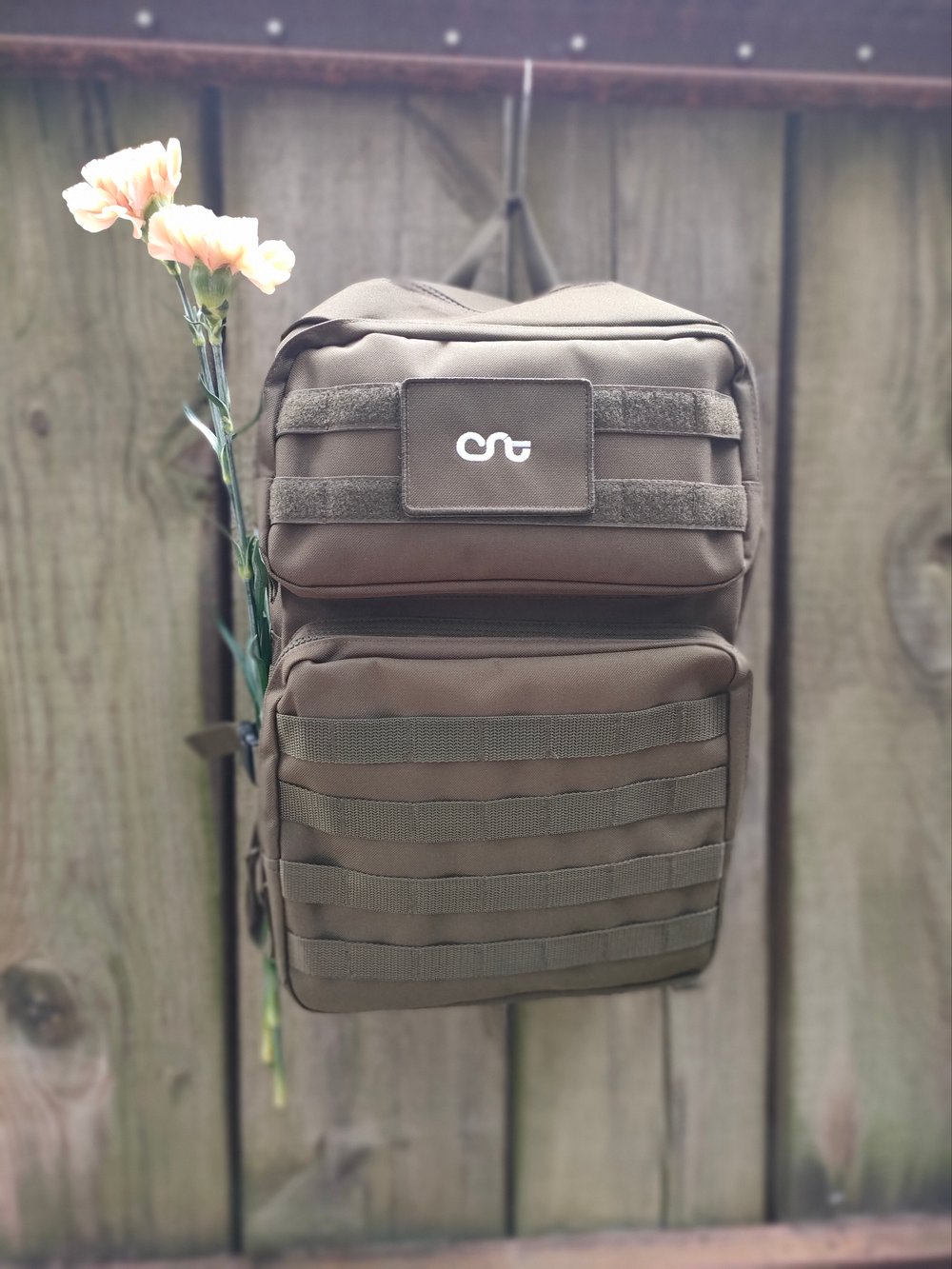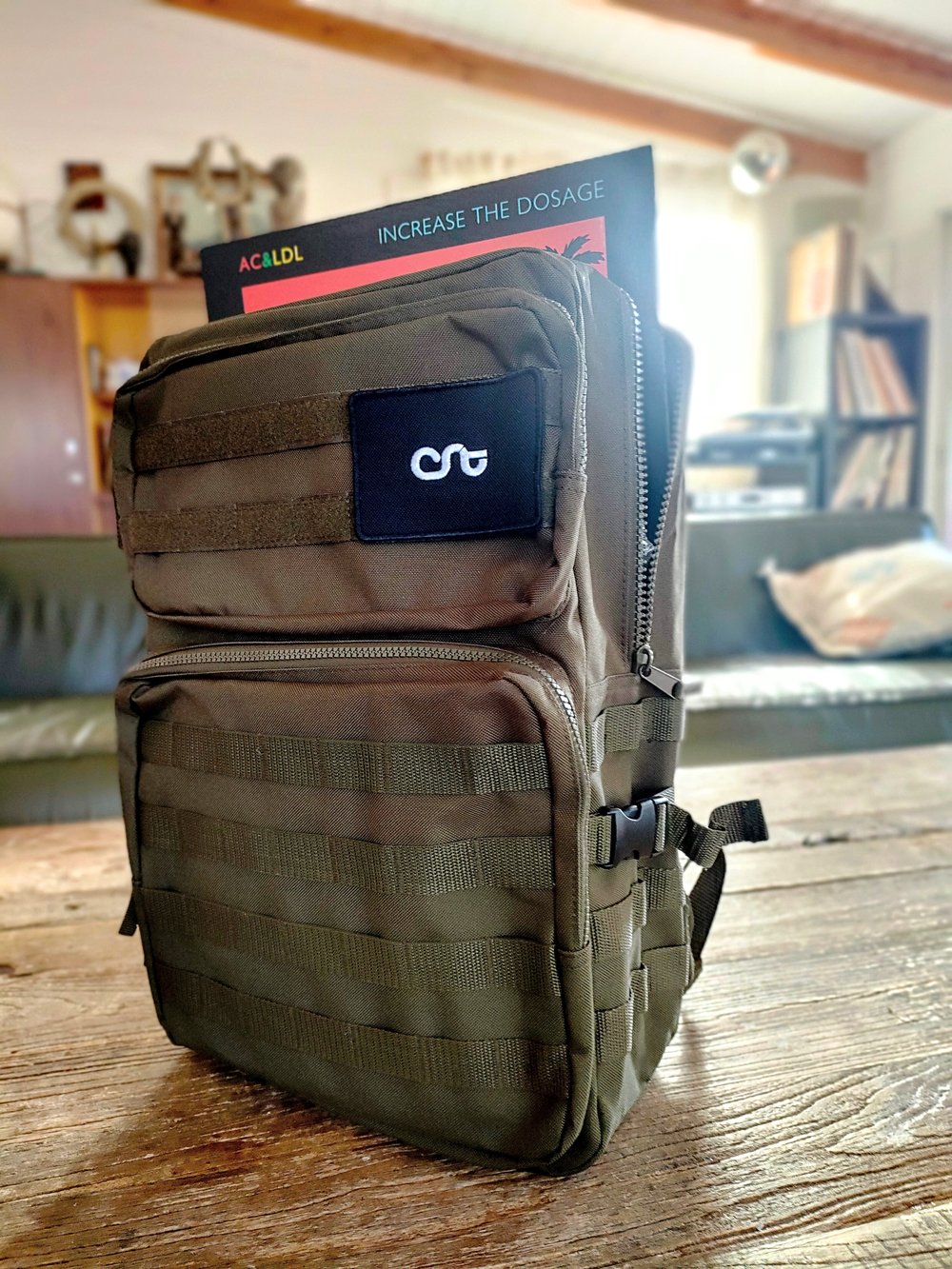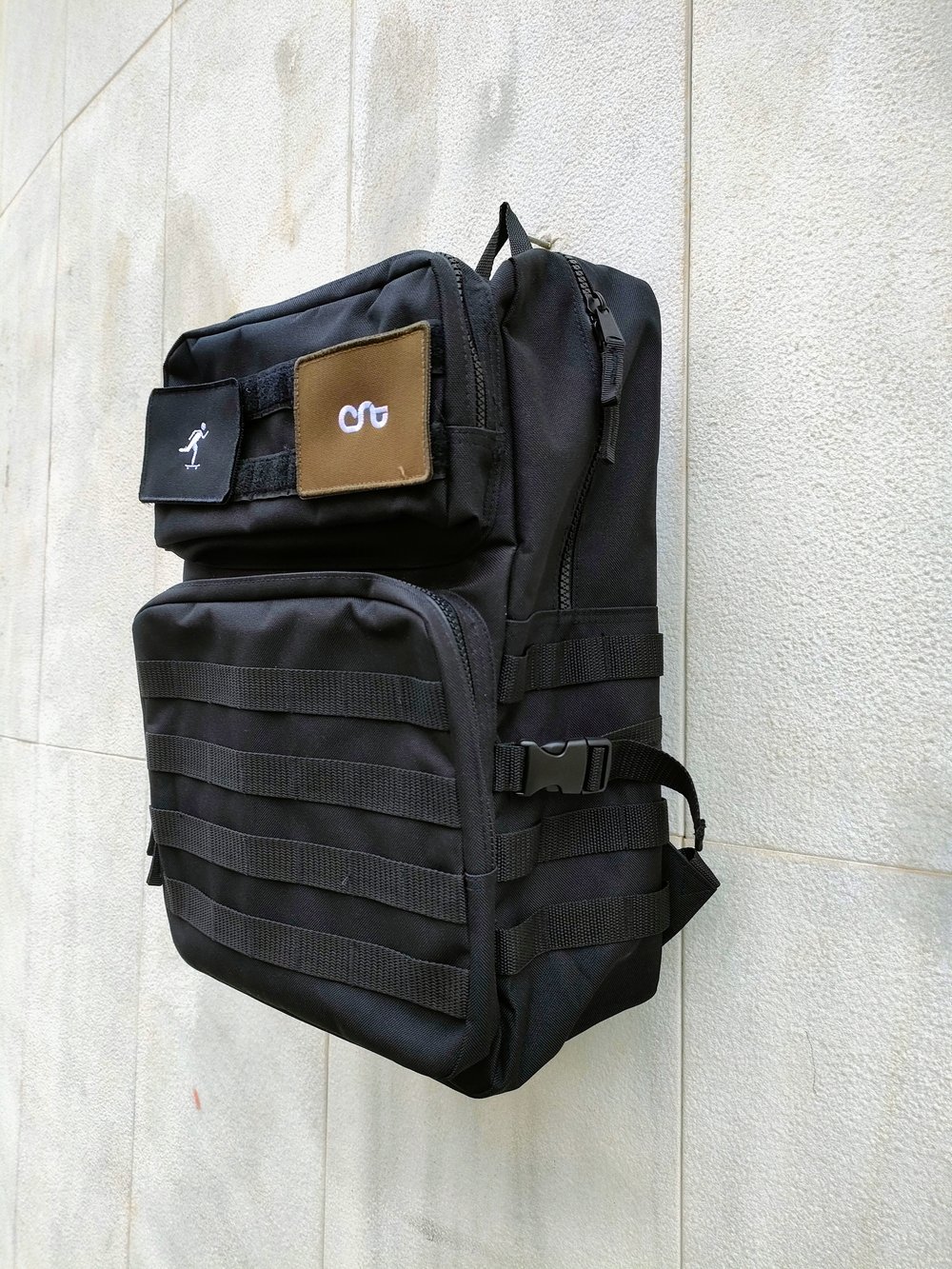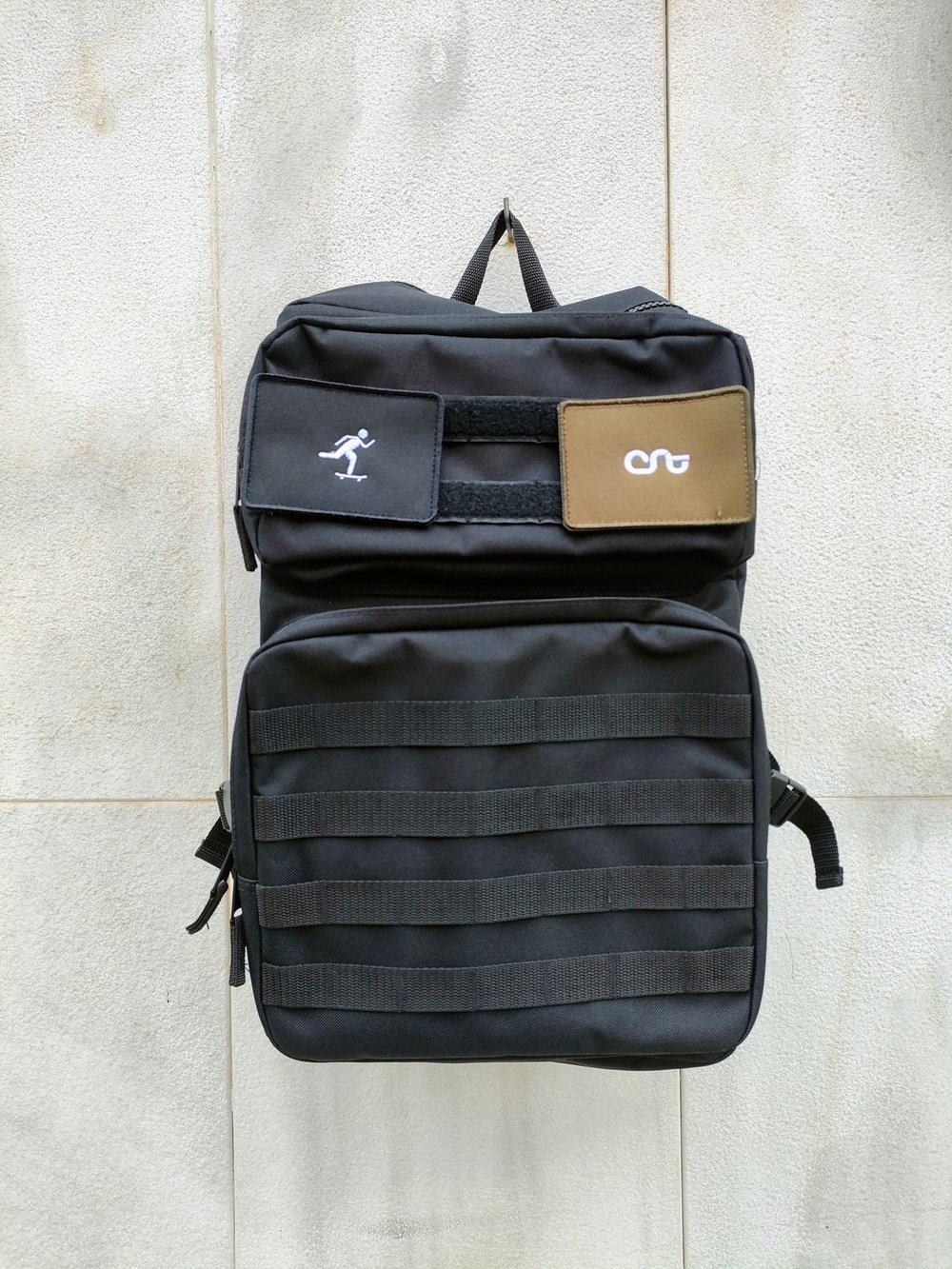 NUEVA ENTRADA DE STOCK DE NUESTRA YA CLASICA MOCHILA MODULAR.
EL MODELO MAKE LOVE NOT WAR ESTA INSPIRADA EN LAS MOCHILAS DEL EJERCITO DEL TIO SAM.
FABRICADA CON POLIESTER 600D, ETIQUETA ERT CON SISTEMA MODULAR EN VELCRO ( QUITA Y PON ), CINCHAS LATERALES PARA REDUCIR LA MOCHILA, DOBLE BOSILLO FRONTAL, ESPALDERA ACOLCHADA, CINCHA AJUSTABLE EN ESTERNON.
MEDIDAS : 28 x 17 x 10cm CAPACIDA : 25 LITROS.
OPCION MOCHILA SIN PARCHE A 39,50€, OPCION PARCHE CON VELCRO A 3€.
VARIOS DISEÑOS Y COLORES DE PARCHES A ESCOGER
COMO SIEMPRE EN NUESTRA PRODUCCION, UN PRECIO-CALIDAD INSUPERABLE.
TRANSPORTE EN ESPAÑA 4€ ( COMPRA MAS DE UN PRODUCTO Y SOLO PAGA UN ENVIO )
ENTREGA ENTRE 24-48 HORAS.
DELIVERY IN EUROPE 3 OR 5 DAYS.
REST OF THE WORLD 10 DAYS MORELESS.