CHANCLETA DAKINE MEN'S FRIENDLY FOAM VANISH EN REBAJAS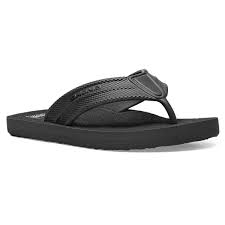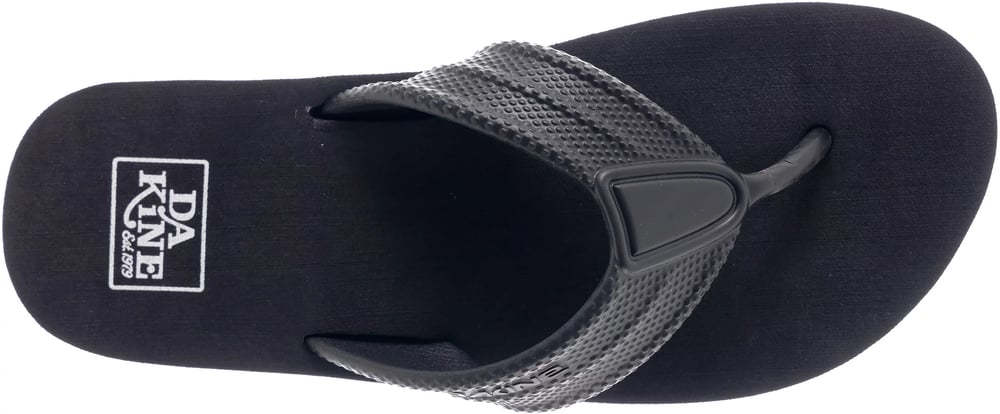 LA MITICA MARCA HAWAIANA DAKINE FIEL A SU CALIDAD HA SACADO POR PRIMERA VEZ UNA LINEA DE CHANCLETAS. LAS DAKINE FRIENDLY FOAM ESTAN FABRICADA CON 110% EVA FOAM BIODEGRADABLE, SUPER CONFORTABLES, TIRA IMPERMEBLE TAMBIE DE EVA, CON SUELA EN DENSIDAD MAS DURA Y BUEN AGARRE.
DE 40€ AHORA EN LIQUIDACION A 26€.
TRANSPORTE EN ESPAÑA 4€.
COMPRA CUALQUIER PRODUCTO MAS Y NO PAGUES MAS TRANSPORTE.
ENTREGA ENTRE 24-48 HORAS.
DELIVERY IN EUROPE 3 OR 5 DAYS.
REST OF THE WORLD 10 DAYS MORELESS.