CAMISETAS FRUIT OF THE LOOM VINTAGE COLLECTION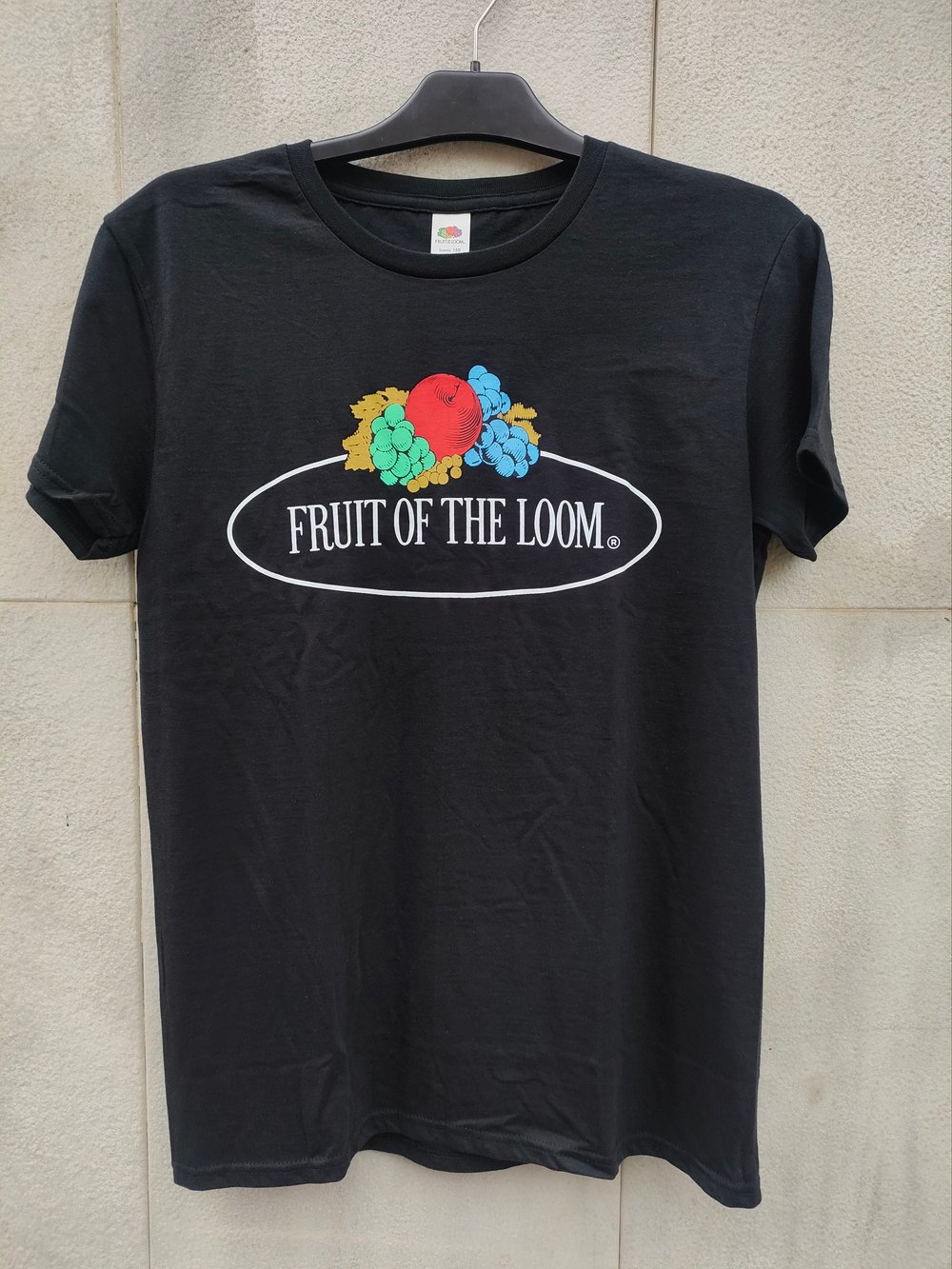 UN HONOR DE VENDER SI NO LA PRIMERA, UNA DE LAS MAS ANTIGUAS MARCAS DE ROPA DEL PLANETA. FABRICANDO PRENDAS DE ALGODON DESDE 1.851. FRUIT OF THE LOOM NOS PRESENTA UNA COLECCION VINTAGE CON SU LOGO ORIGINAL.
OS PRESENTAMOS EL MODELO FRUIT OF THE LOOM VINTAGE T SMALL LOGO PRINT EN COLOR GRIS HEATHER, FABRICADA CON 97% ALGODON -3% POLIESTER.
Y EL MODELO FRUIT OF THE LOOM VINTAGE LOGO PRINT EN NEGRO, FABRICADA CON 100% ALGODON, ESTE MODELO TIENE UN TALLAJE SLIM (( MAS ESTRECHA ).
TRANSPORTE 4€ EN ESPAÑA.
( COMPRA MAS DE UN PRODUCTO Y NO PAGUES MAS ).
ENTREGA ENTRE 24-48 HORAS.
DELIVERY IN EUROPE 3 OR 5 DAYS.
REST OF THE WORLD 10 DAYS MORELESS.