ZAPATILLA CONVERSE CONS ONE STAR CC OX EN LIQUIDACION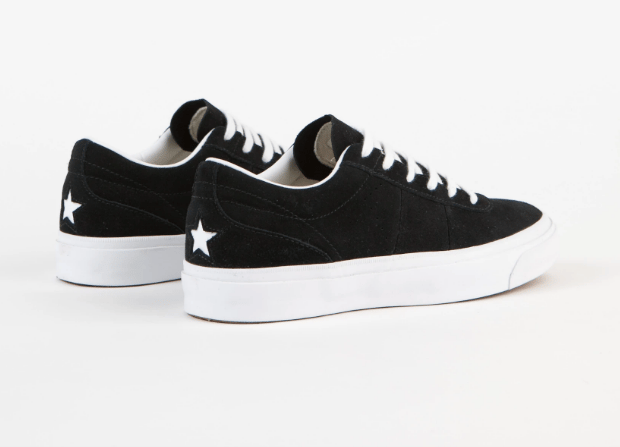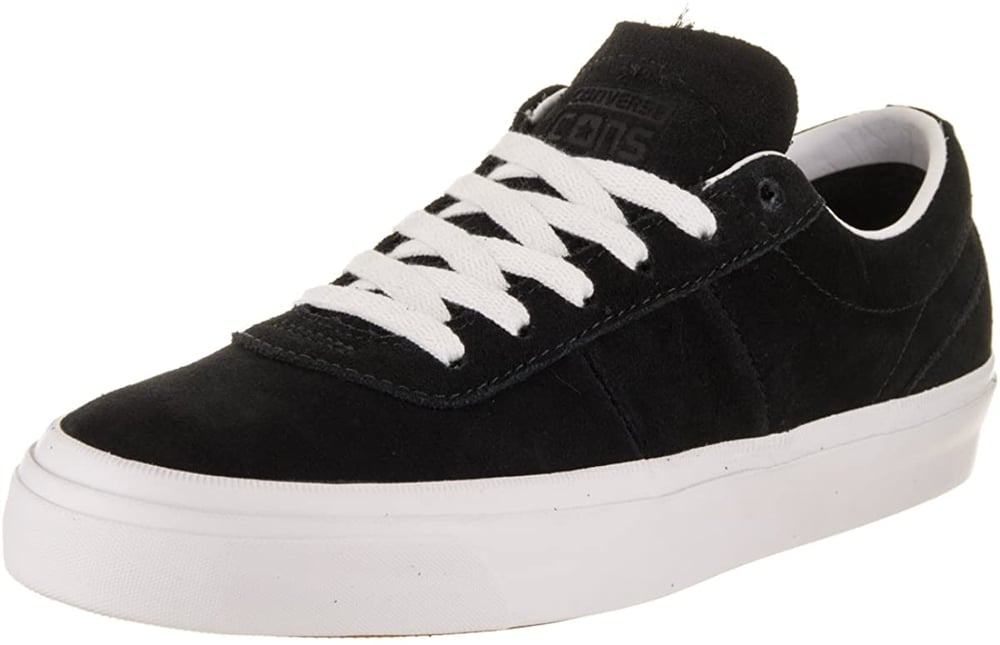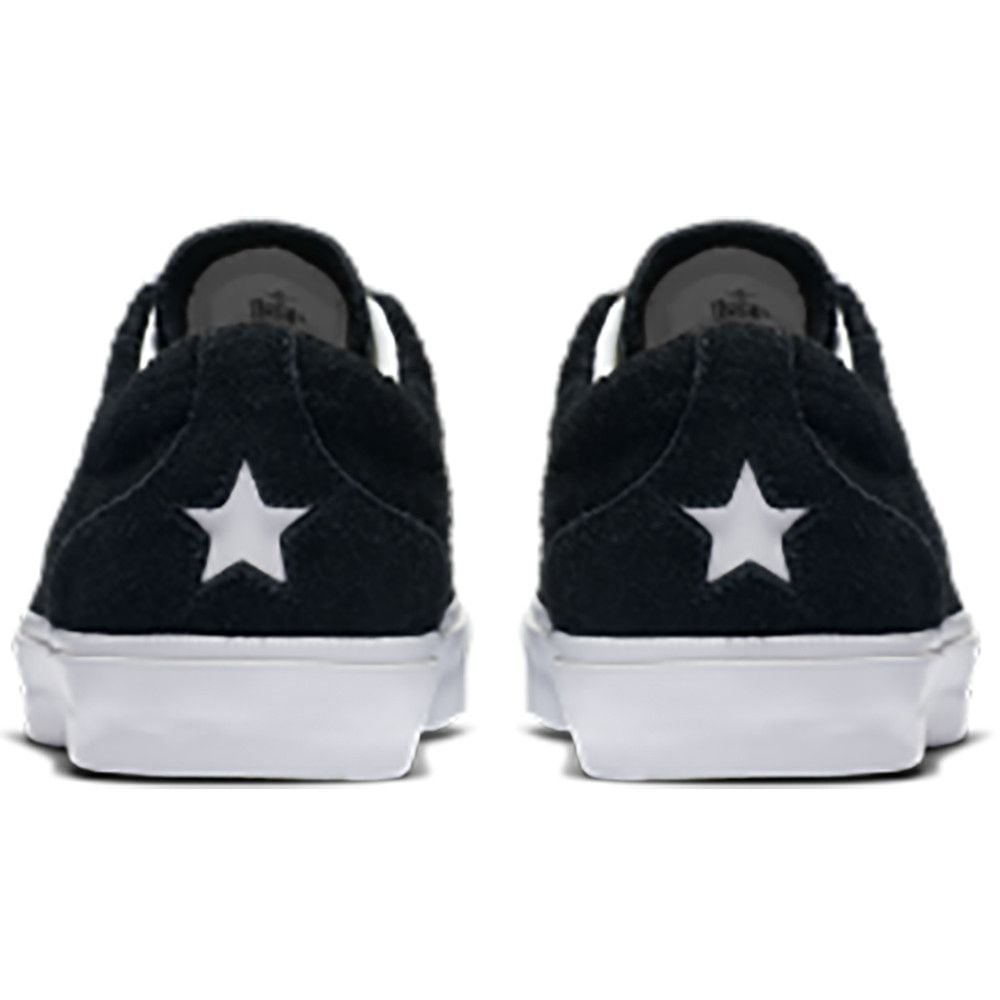 DENTRO DE SU LINEA CONS PARA SKATEBOARD, CONVERSE NOS PRESENTA UNA DE SUS MODELOS MAS PRO. LA CONVERSE BREAKPOINT PRO OX CON LA DURABILIDAD COMO UNO DE SUS PUNTOS FUERTE. FABRICADA CON 100% PIEL SUEDE CON CAPA INTERIOR EN GOMA, SUELA DE CAUCHO " CONS TRACTION RUBBER " CON UN MONTON DE GRIP Y PLANTILLA ORTHOLITE® CON NIKE ZOOM AIR TECNOLOGY DE DOBLE DENSIDAD.
TALLAJE CONVERSE CLASSIC, CALZA MEDIA TALLA MAS DEL TALLAJE USA DE OTRAS MARCAS, EQUIVALENTE EUROPEO YA PUESTO EN EL LINEAL DE COMPRA.
AHORA EN REBAJAS, DE 79€ AHORA A 45€.
TRANSPORTE EN ESPAÑA 5€ ( COMPRA MAS DE UN PRODUCTO Y SOLO PAGA UN ENVIO ).
ENTREGA ENTRE 24-48 HORAS.
DELIVERY IN EUROPE 3 OR 5 DAYS.
REST OF THE WORLD 10 DAYS MORELESS.